METAL SHOW & TIB – G.WEIKE LASER just finished the show in Romania
METAL SHOW & TIB – the biggest technical fair in the last 10 years. G.WEIKE was invited to attend the exhibition between 4th and 17th of May 2019, in B2 Pavilion, ROMEXPO Exhibition Centre.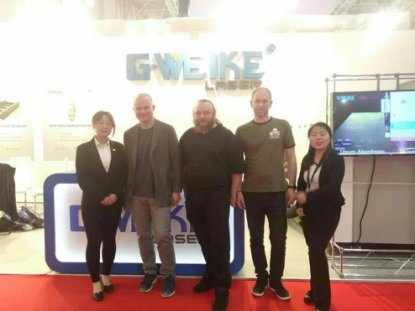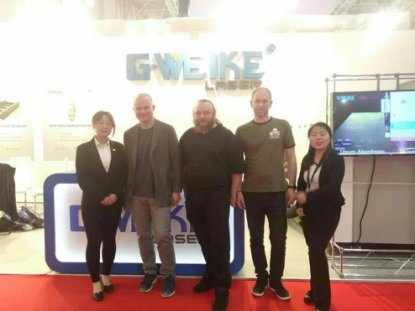 During the show, G.WEIKE exhibited LF1390 fiber laser cutting machine, which is professional for precise metal cutting. It uses a more sophisticated laser head. As a tool commonly used for laser cutting of stainless steel, LF1390 often has a better performance in the processing of stainless steel, metal and other materials. As a metal laser cutting machine, these two models are the first choice for many customers. Double grinding ball screw and the Japan Yaskawa servo motor supply with better working performance. The whole machine adopts integrated design to save more space. Protective cover design, safe and pollution-free. Equipped with imported laser head laser with very fast thin plate cutting speed.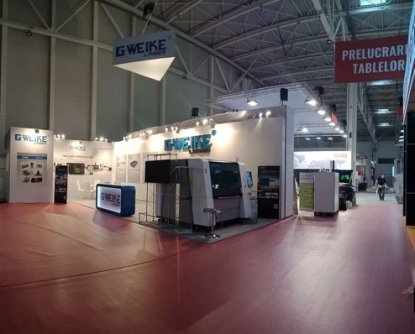 Innovation and tradition, dynamism and consistency brings together the flagship events of the entire Romanian industry. On the show, thousands of visitors come to see LIVE demos on machines and equipment present at this trade fair, especially on G.WEIKE booth, customers learn how to use the machine and ordered on the spot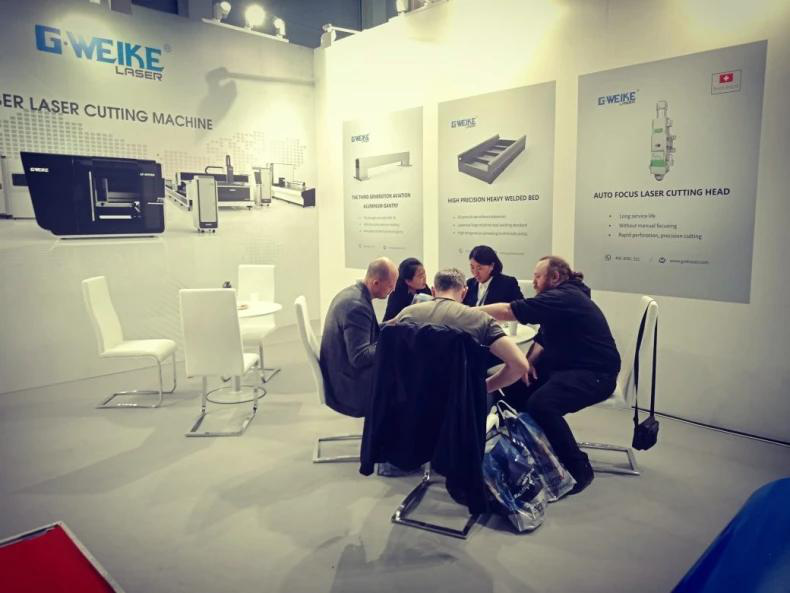 G.WEIKE LASER, as the biggest laser machine manufacturer in North China, is doing the best in fiber laser cutting industry, and will provide all its customers the best machine and service in the future.