G.WEIKE successfully finished the 125th Canton Fair
As an outstanding representative of laser machine manufacturer, G.WEIKE LASER was invited to attend the 125th Canton Fair April 15~19.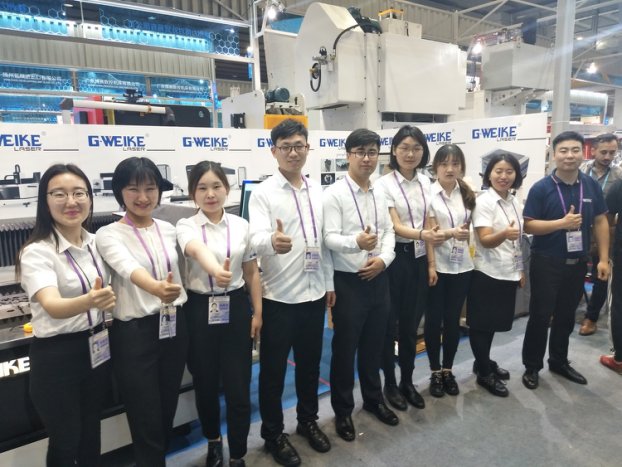 On Canton Fair, G.WEIKE LASER showed its LF1312 fiber laser metal work tool machine, LF20 fiber laser marking machine, LG6040N CO2 laser engraving machine and WK3030 CNC Router engraving machine. All these machine can provide kinds of working for customers, both engraving and cutting, metal and non metal, laser machine and CNC router.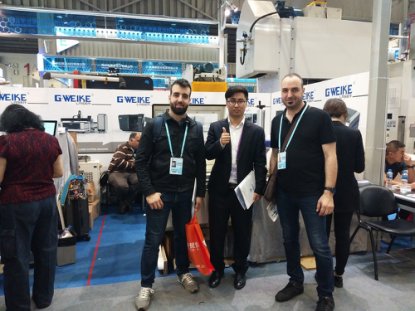 In promoting the "Belt and Road Initiative" economic and trade cooperation, the Canton Fair has established a cooperative partnership with the relevant industrial and commercial organizations of the countries along the route. The countries along the route are the largest group participating in the import exhibition, buyers account for more than 44%, turnover accounts for more than 30%. As an important platform for promoting "Belt and Road Initiative" economic and trade cooperation, the Canton Fair has played a bridge and tie role in promoting China to build a new pattern of opening-up to the outside world.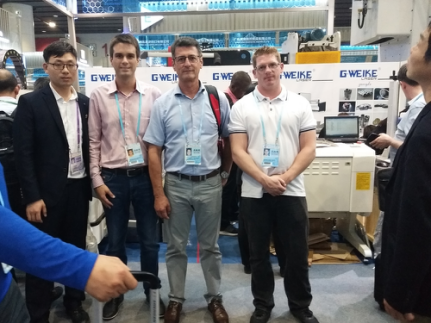 G.WEIKE LASER as a high-tech enterprise specializing in R&D, production and sales of optical electromechanical equipment, always focus on laser equipment for past 15 years, constantly pursuing technological innovation and product quality. Service more than 150 countries and regions, to provide customers with quality products and perfect services. Therefore, at the Canton Fair, many domestic and foreign customers came to visit the G.WEIKE LASER booth.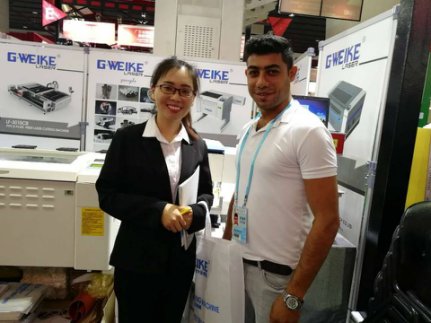 It is believed that in the future development , G.WEIKE LASER will be more enthusiastic, refined and continuously innovative ideas, to strictly demand itself, work for more customers' requirement, provide a more considerate service for the customers all over the world.