Celebrate Arbor Day-- Protect environment with environmentally friendly fiber laser metal working machine

Bring in the environmentally friendly industries in, get the traditional energy-intensive industries out.
What are the new and old kinetic energy conversion test area in Shandong province? They are environmental protection and low consumption of new kinetic energy, new technologies and new platforms.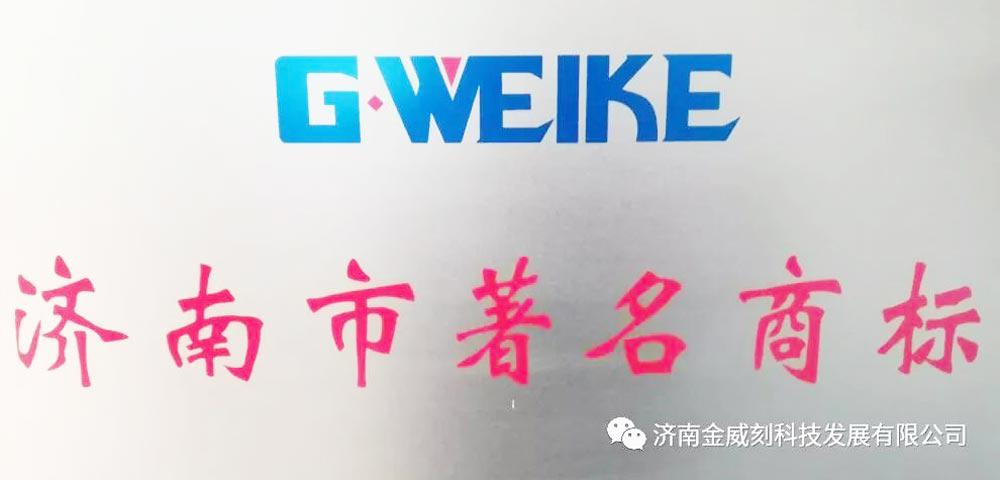 Whether at the national high-tech zones or regional development strategies, environmentally friendly enterprises are favored and have unlimited potential for sustainable development of enterprises "new power" in this enterprise, as global laser industry leader,G.WEIKE LASER is absolutely a powerful player with it's popular laser cutting machine for metal.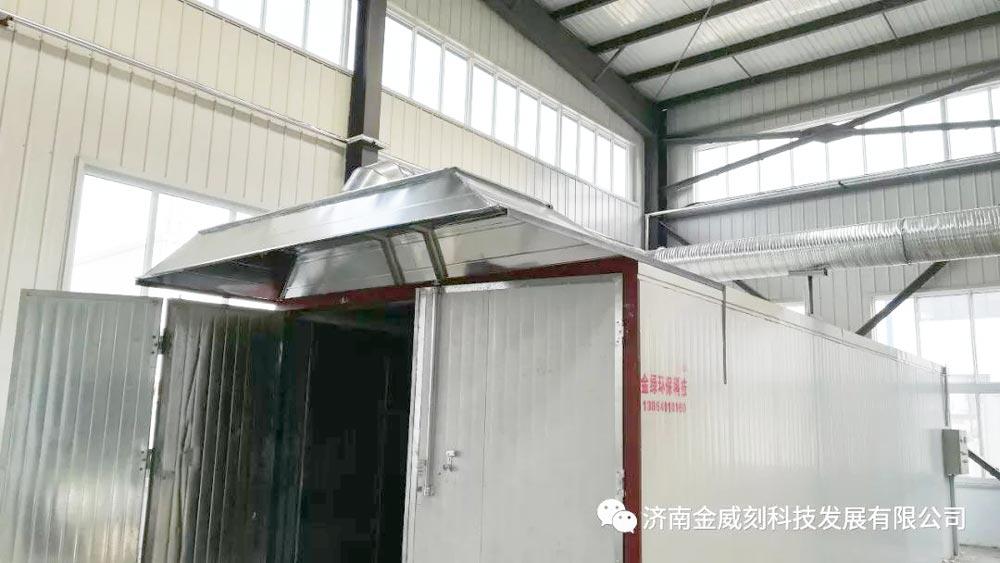 Vigorously develop the real economy, sold thousands of high-end fiber laser machine equipment; vigorously set up factories, focus on production research and development and creative base, original ability and production capacity. All these are in the forefront of the laser machine industry. Why G.WEIKE LASER can be so wayward? Because G.WEIKE LASER is popular in the market of high-precision high-quality metal working laser machine, the heart of blue water and blue sky.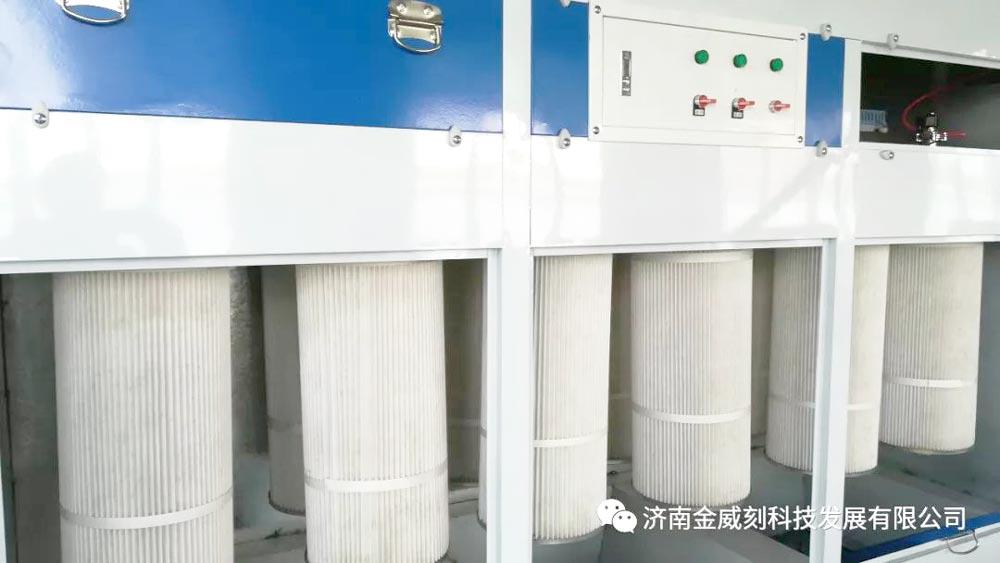 G.WEIKE laser built sheet metal parts production factory in the economic development zone, all the high-end equipment here is environmental protection first and quality first. In the powder spraying workshop, all the powder spraying equipment is intelligent, environmental protection type.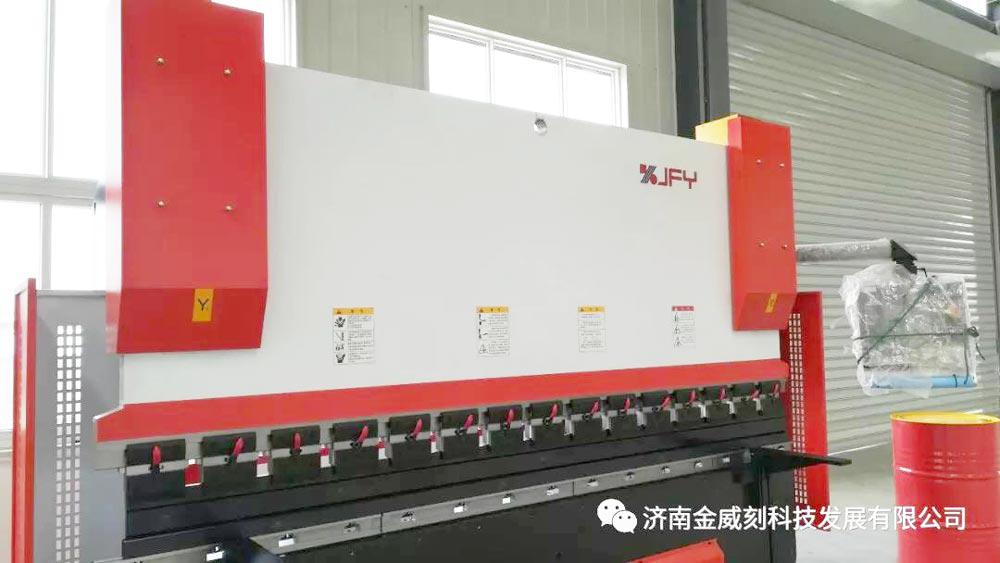 The three large spray ovens are also focused on environmental protection and technology, which can be used to spray up to 10 machines. In order to make dust nowhere to escape, the workshop has an advanced isolation and adsorption zone. Everything here has passed an environmental assessment. Only in order to provide customers with high-quality metal cutting machines, while protecting the environment as their own responsibility.