G.WEIKE Year-end Party--Bring on the night, let's shine bright!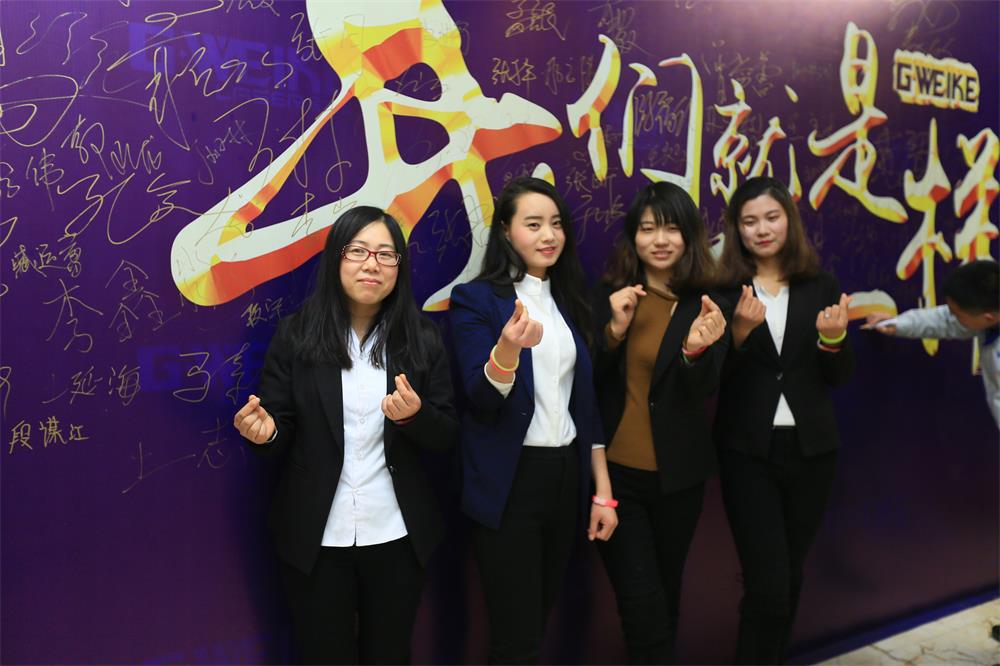 The 2018 G.WEIKE laser year-end party, although there are no big stars, there are no professional hosts. But the2018 G.WEIKE laser year-end party is still a lot of bright spots, showing the strength of enterprises.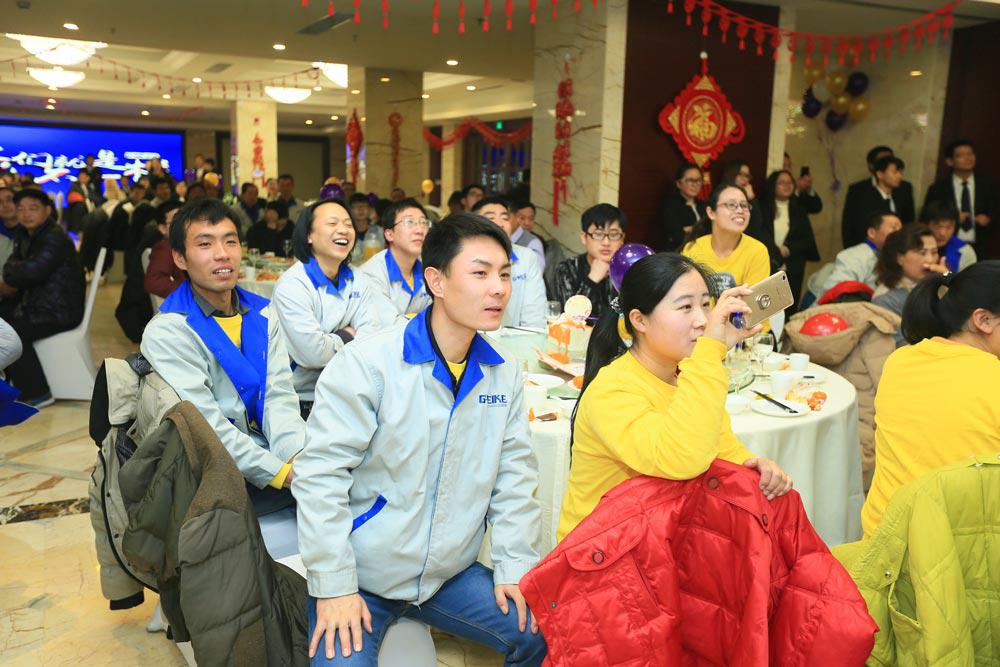 In the past 2017, it was a year of great-leap-forward development of G.WEIKE, the factory building of Suncun producing base was put into use, the scale of the headquarters base gradually expanded, and the workshop exhibition hall was optimized and upgraded. G.WEIKE has changed dramatically and become the leader in the industry.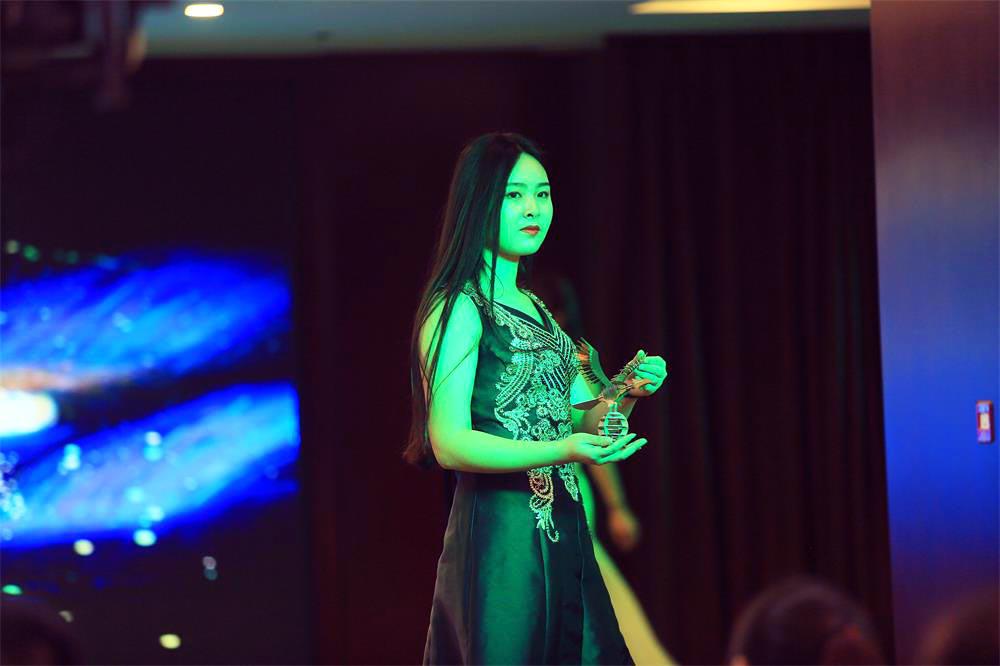 Imitation, only let oneself take the old road of others, only continuous innovation, can arouse the internal power of the enterprise, in the cruel market competition, stand invincible .
By cultivating our own R & D team, mastering the core technology and forming a comprehensive development model of R & D, production, sales and service, the brand influence and added value of G.WEIKE LASER are continuously increased.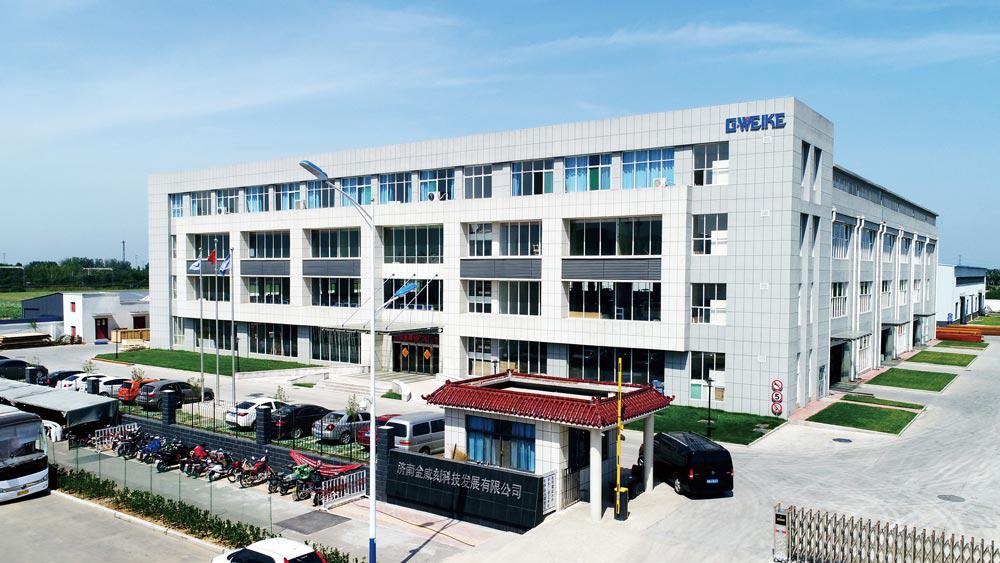 There are also a group of special guests at the annual meeting, they are maintaining a good relationship with G.WEIKE suppliers, the development of more than a decade can not be separated from the support of suppliers.
In addition to technical communication and communication, G.WEIKE also provides scholarships for outstanding students in the College of Mechanical and Electrical Engineering, and arranges them to take internships at G.WEIKE.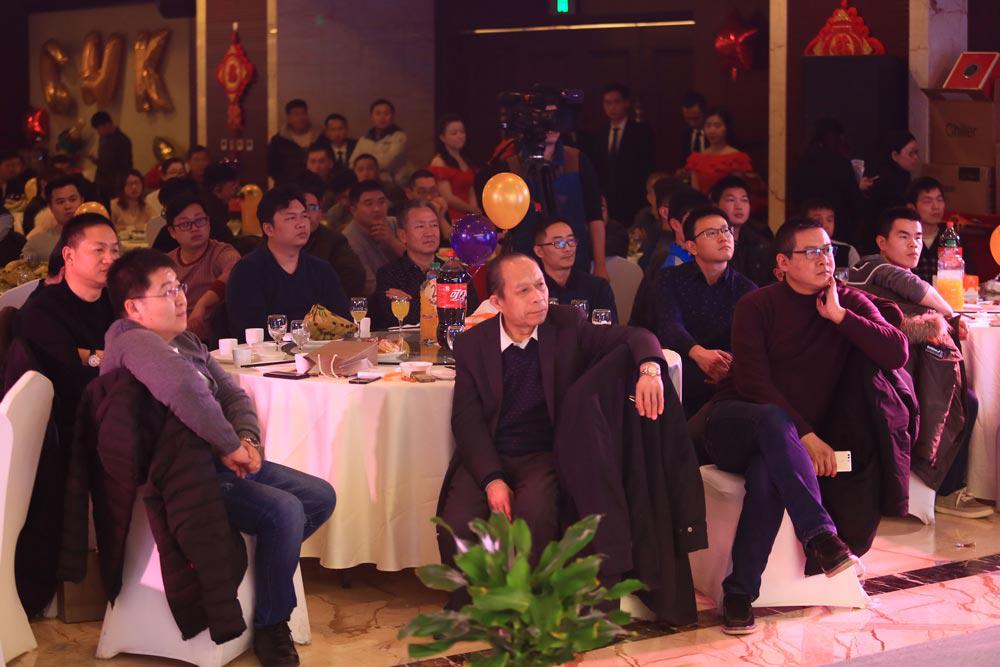 The social responsibility is a leading enterprise should play, from precision poverty alleviation, to help college students, and then to the care of employees, flowing in the blood of the G.WEIKE LASER is not only economic benefits, we are more concerned about the social benefits of enterprises.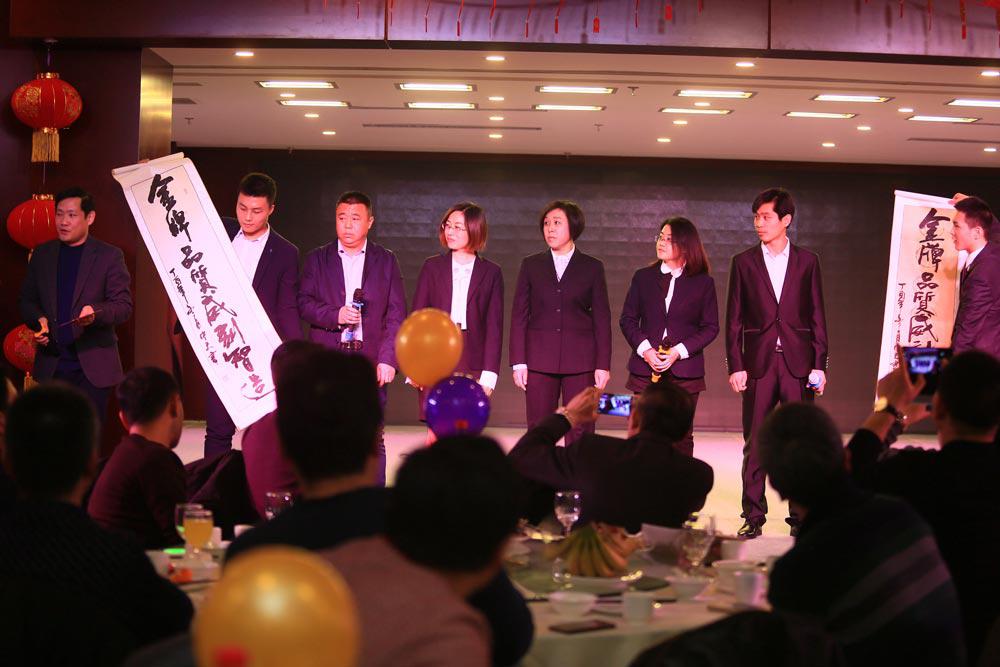 "Don't do nothing due to the benefit is little, Don't do it due to the evil is little." only leaders lead by example, can set an example for more enterprises, promote the construction of a harmonious society.
"I have never thought of changing the world, but I think I have the responsibility to make better products for the world, let the world see the strength of China's intellectual development, and admire China!"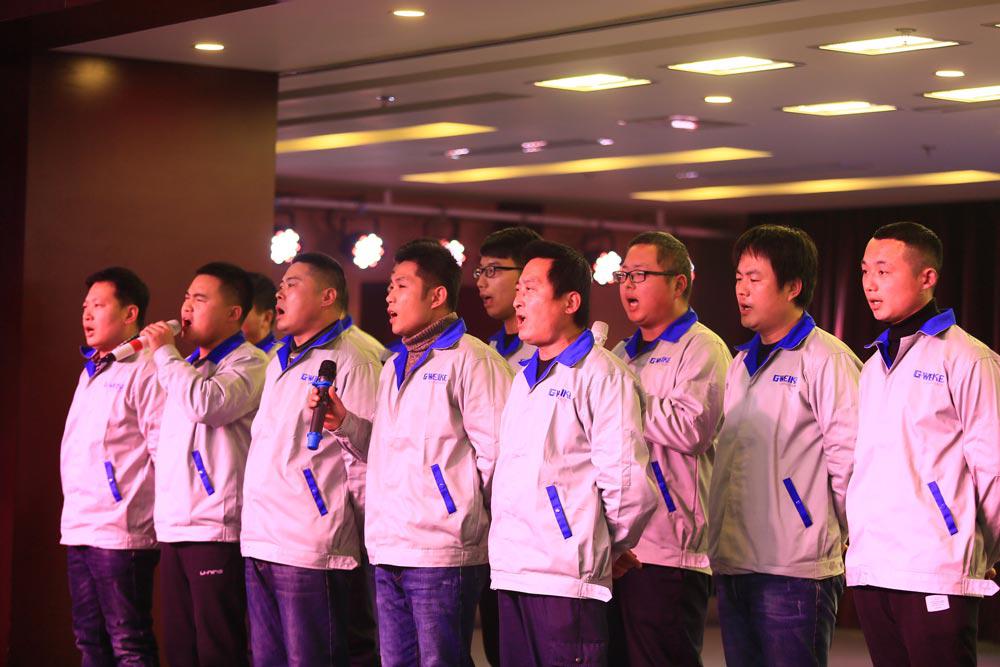 We must realize that the foresight of an enterprise leader will play a decisive role in the development of an enterprise.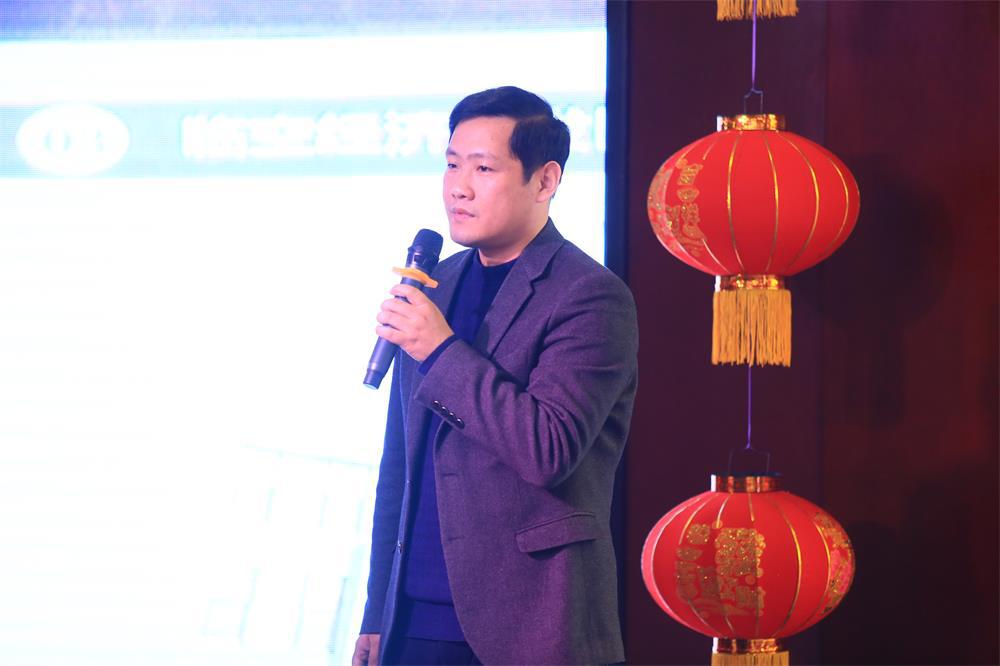 Throughout the global market, the traditional sales model restricts the standardization and scale development of enterprises, and the transformation of G.WEIKE is the most lacking part of the whole industry. This time, we will also be one step ahead.