CEO Jiang Xifeng Won the Honor of the Advanced Manager of 2017

In December 20th, CEO of G.WEIKE won the honor of the advanced manager issued by JINAN CITYENTRENEUR ASSOCIATION in 2017.
Under the leadership of CEO Jiang, G.WEIKE has achieved great development in 2017, achienve enterprise value doubled, become the benchmark of the laser industry enterprises in Shandong province. In promoting the upgrading of industrial Chinese manufacturing technology, to promote the historical process of China's manufacturing.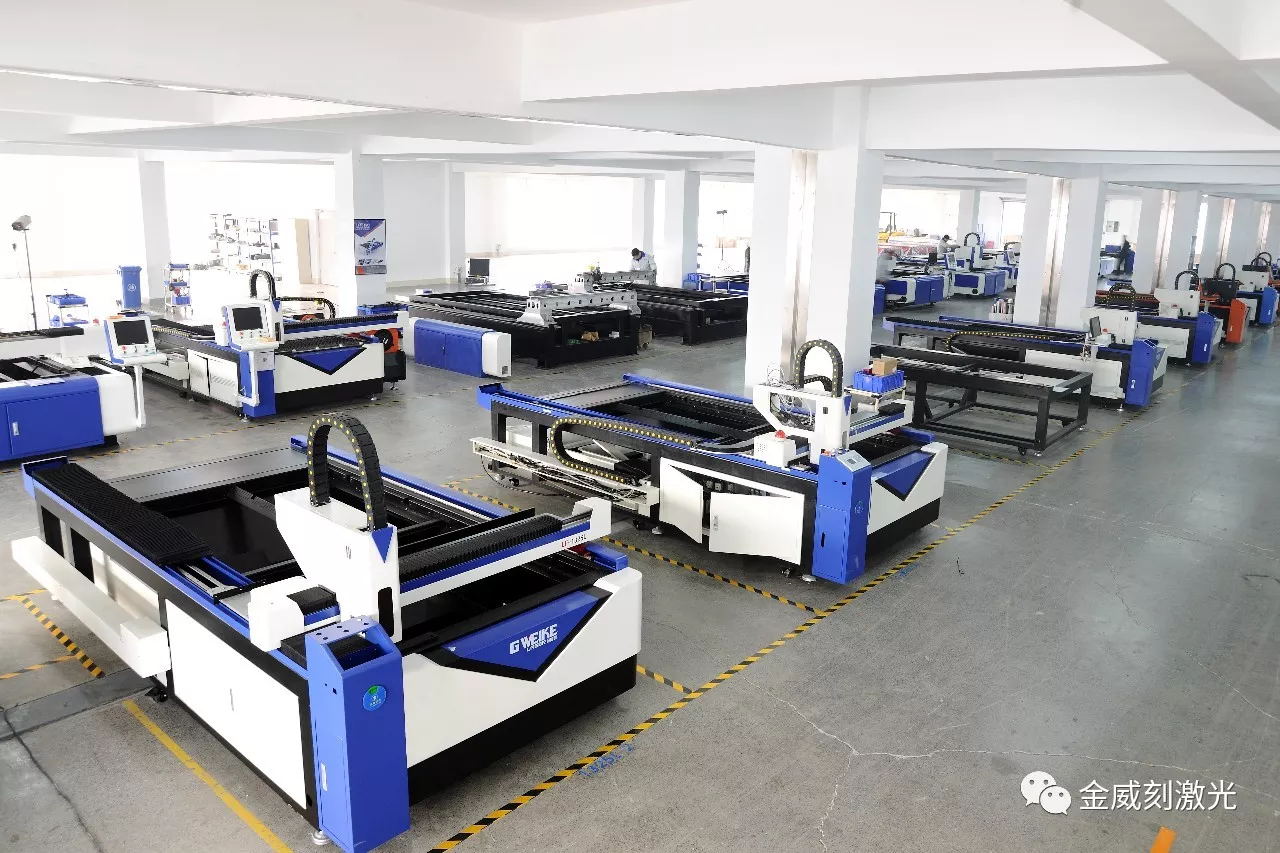 For many years in the laser industry, this is one of Mr. Jiang's starting from engraving machine, to the first introduction of laser cutting technology, to provide the integration supply of laser equipment, he has made outstanding contribution to this industry .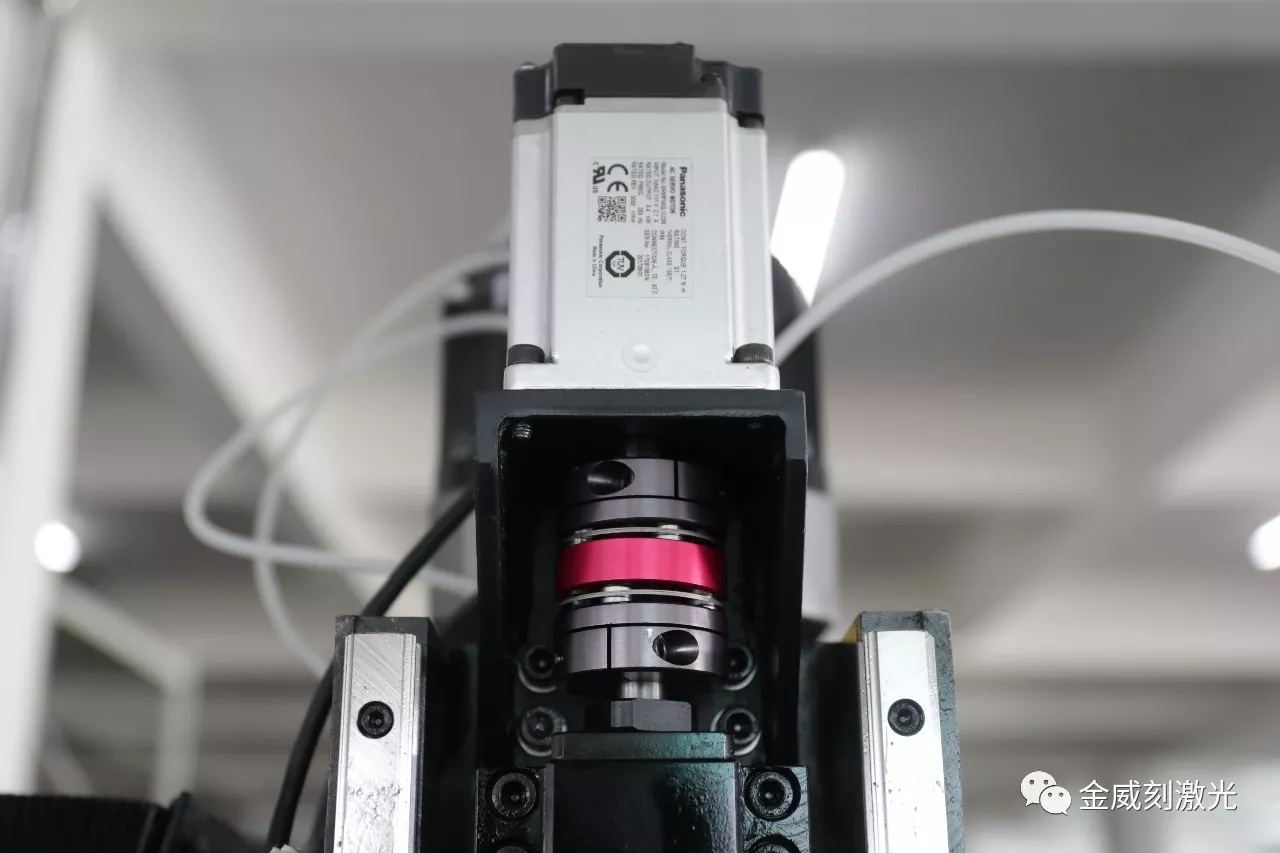 He has successfully developed many patents with technology patents by breaking through the technology monopoly of foreign enterprises and forming their own advantages through continuous technology import and learning digestion and absorption.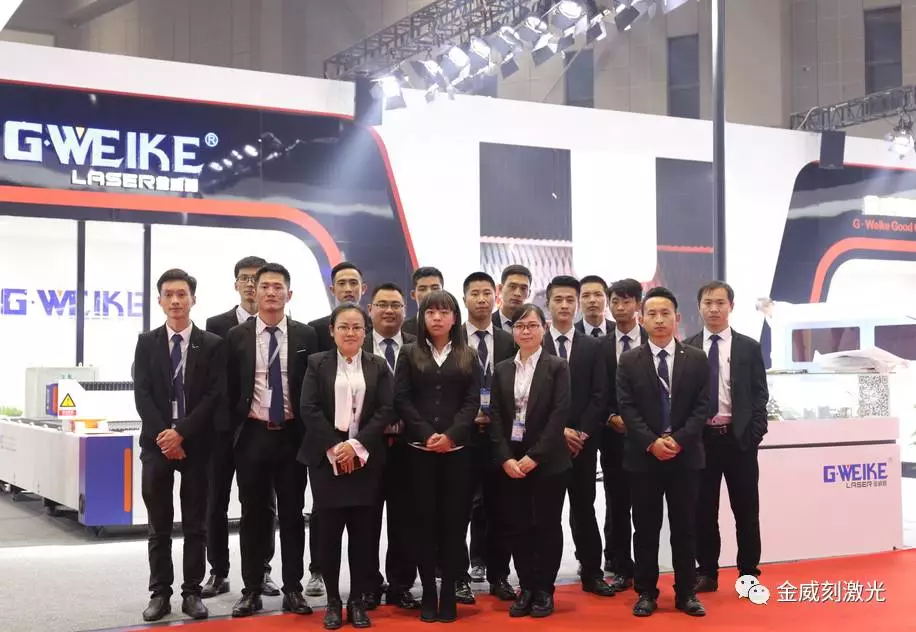 Now, G.WEIKE has been the largest laser machine supplier in North China, G.WEIKE'S laser equipment is widely used in automobile industry, machinery manufacturing, precision electronic industry and other fields, to provide the necessary technical support for innovative and intelligent China industrial development.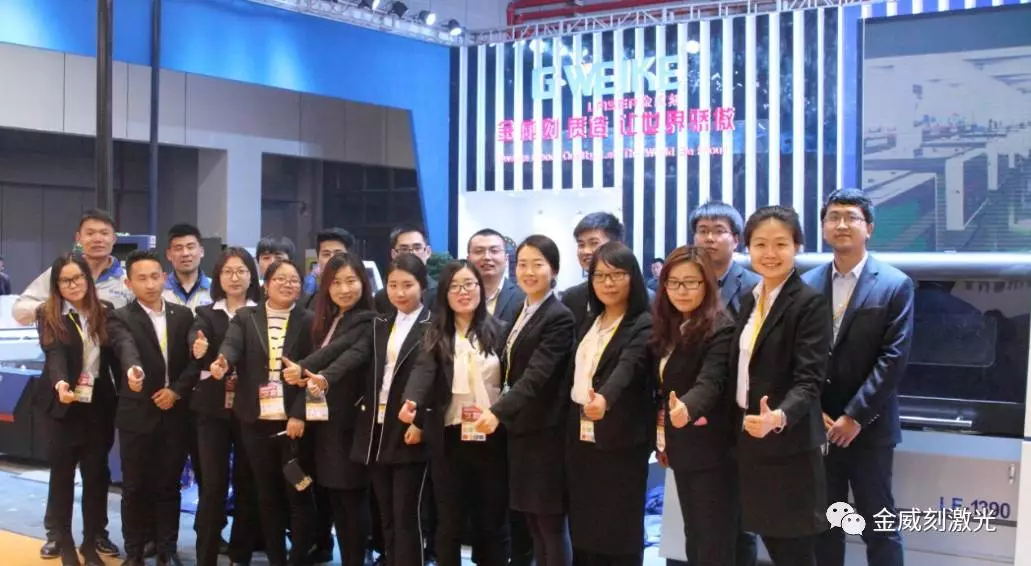 This commendation is not only a tribute to the development of G.WEIKE in 2017, but also a high recognition of the development of G.WEIKE in the past ten years under the leadership of its CEO--Jiang Xifeng.