ACADEMICIAN (EXPERT) WORKSTATION AWARD CEREMONY

G.WEIKE just attended the first expert workstation opening ceremony. Mr. Zhonglin Wang gave an important speech on the ceremony. In Mr. Zhonglin Wang speech, Expert workstation is a high end platform for technology innovation, is a big event for promoting machine industry and to promote economic development of Jinan.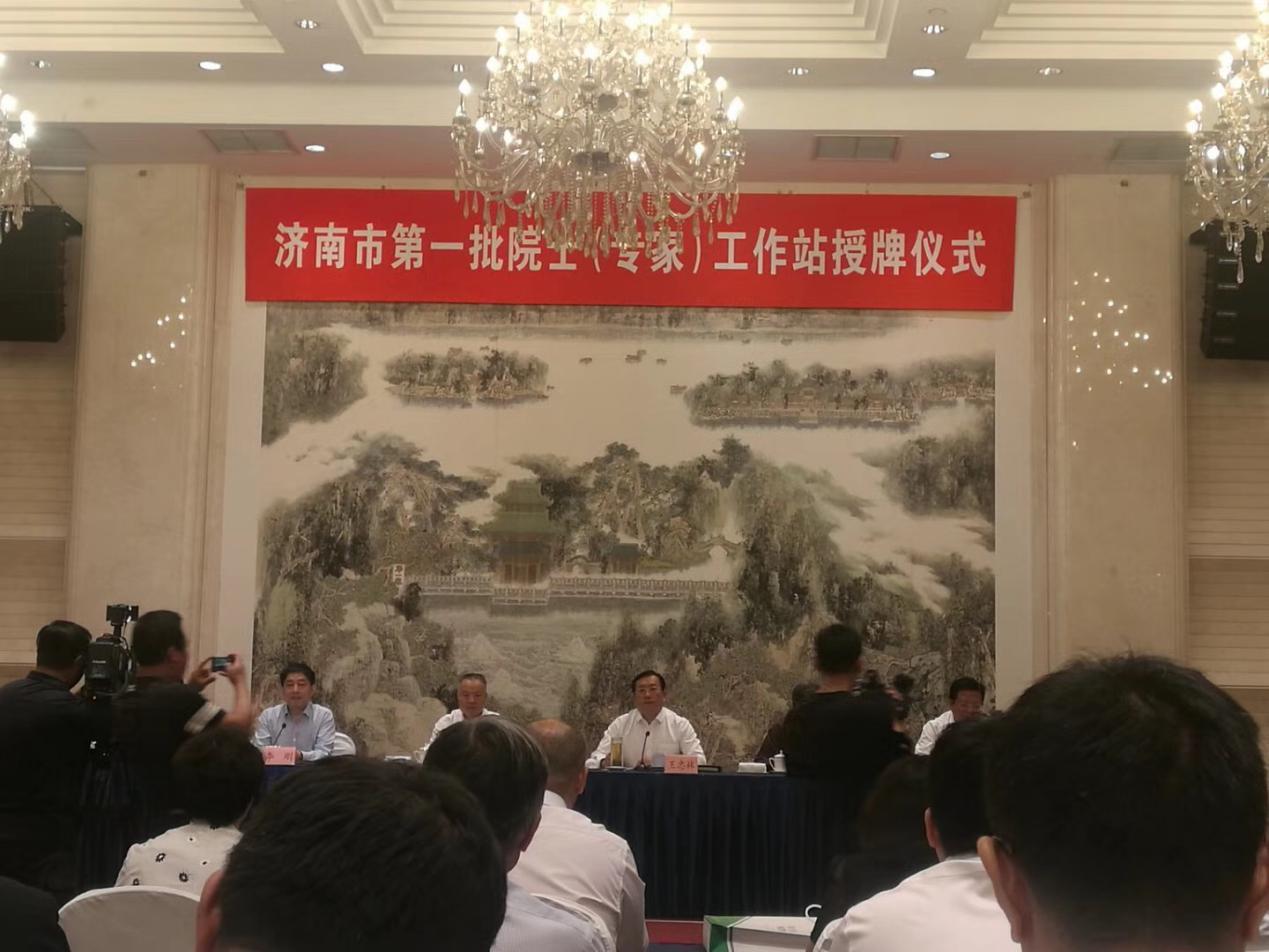 G.WEIKE has been one of the first batch of technological innovation work station. As the first company which established technological innovation work stationin of laser industry, G.WEIKE laser absorbed many talent engineer for workstation ,to improve Jinan laser machine industry. G.WEIKE turn to improve the influence of expert workstations, contributes to improve the adsorption of high-quality talent. It also commits to technical breakthrough of fiber laser cutting machine industry, leads the laser industry innovation, drives the development of the laser machine industry to promote the development of high-end equipment manufacturing industry.
G.WEIKE will give full play to the advantages of high-level talent resources. It will strive to do the first of conversion the results. Expand the experts workstations and their high-level talent demonstration force of influence.