THE TALENT PRACTICE BASE IS ESTABLISHED

The unveiling ceremony of G.WEIKE technology research base which was jointly hosted by G.weike company and Shandong Jianzhu University came to a successful end on April 21st, 2017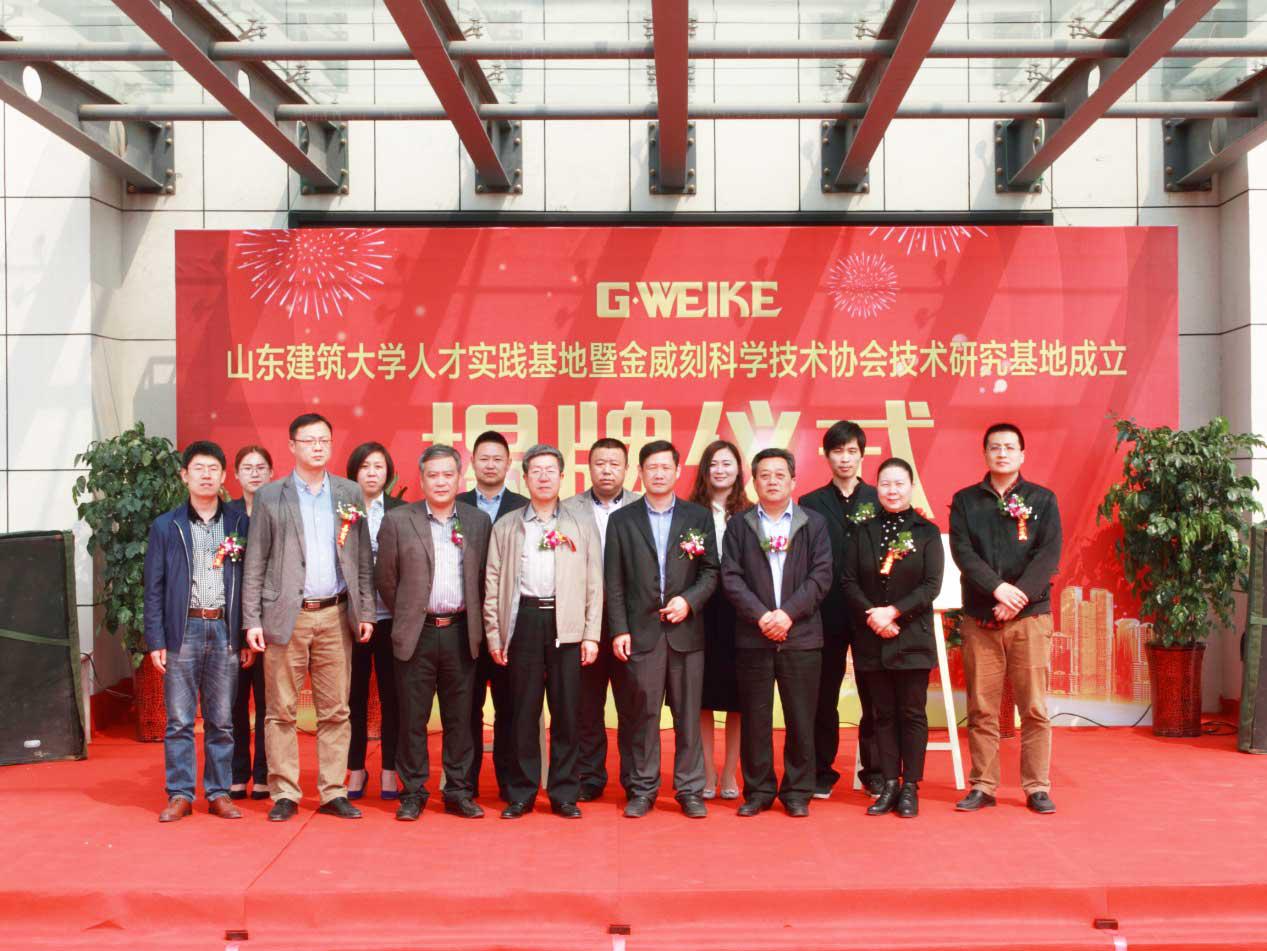 Ji'nan Association of science and technology minister Minglei Wang, High-tech Zone economic development center director Yongyan, director of the Office of the Shandong Jianzhu University cooperative development, deputy director Rongjian Cui, Dean Zhongcai Zheng College of mechanical and electrical engineering Shandong Jianzhu University vice president and general manager Jiwen Chen, Xifeng Jiang , production vice manager and other leaders had attended the opening ceremony.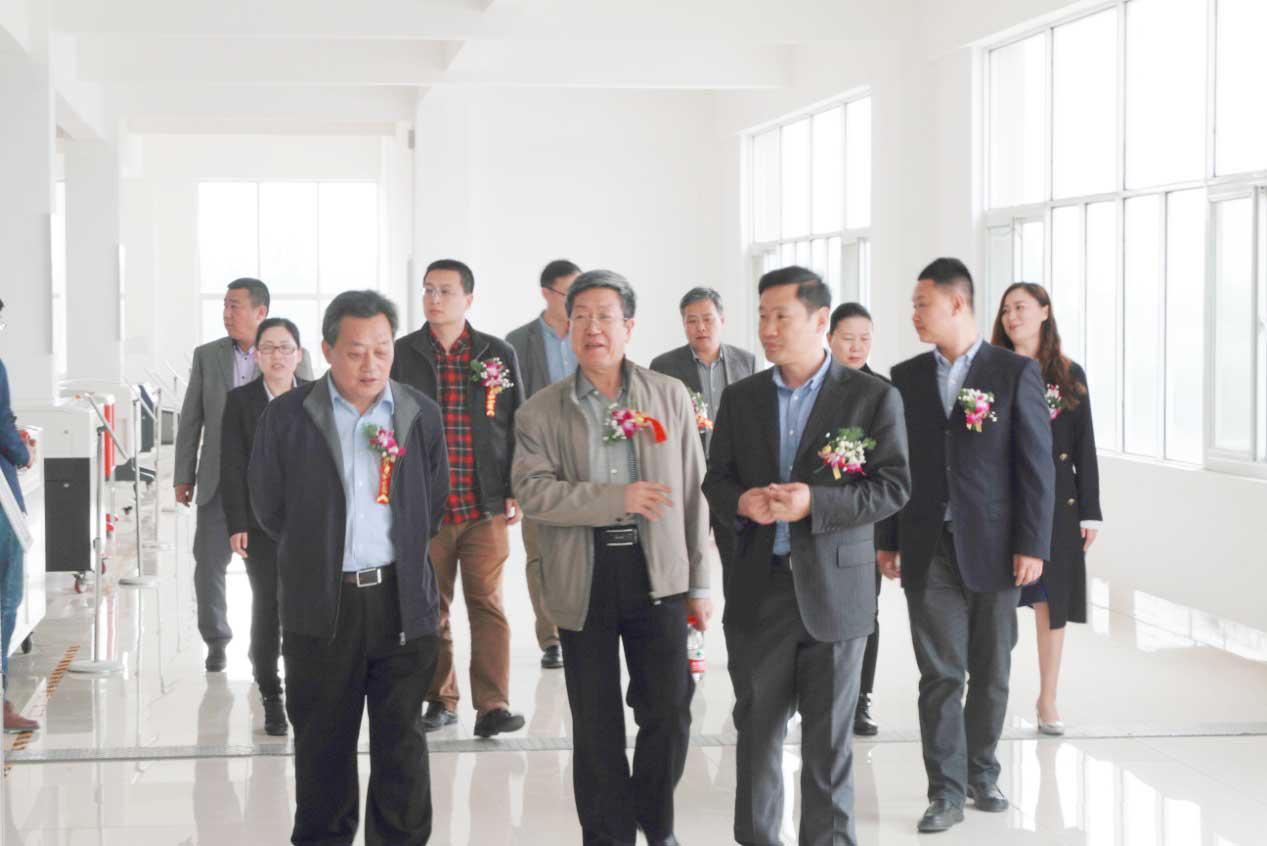 After the opening ceremony, leaders visited the company's production base and had a lively conversation, Shandong Jianzhu University Dean Zheng said: "G.WEIKE laser has large scale, fast development speed, has high social visibility and reputation in the industry, with industry leader award. The establishment of personnel practice base in G.WEIKE is a wise choice and has great significance in the practice of building and employment of university students.We HOPE more college students to work for G.WEIKE laser and grow into useful talents for the society."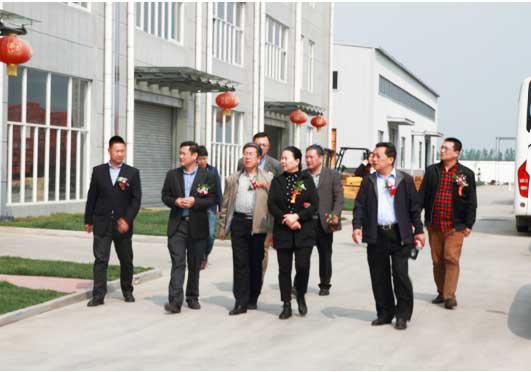 The establishment of G.WEIKE technology research base can enhance the technical strength and strengthen the industry position of the company, on the other hand it can provide teachers and students a platform to practice of what they learn. The establishment of these 2 education base, signs that G.WEIKE has gone a step further to its goal of "marking the world be proud of G.WEIKE good quality."