WORLD FIRST METAL NON METAL FIBER LASER CUTTING MACHINE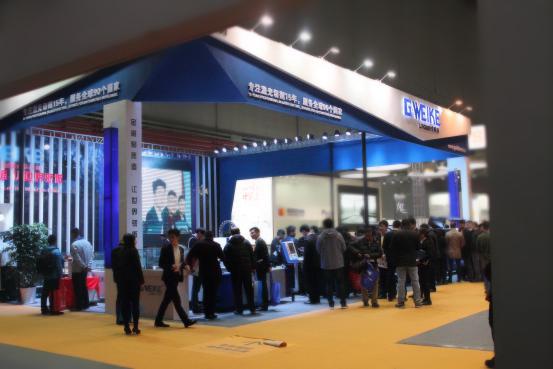 On the 25th SIGN CHINA exhibition, G.WEIKE showed its new designed world first LF1325LC CO2 mixed with fiber laser cutting machine, which installed both CO2 laser tube and fiber laser source. This new model metal non metal fiber laser cutting machine has to be the focus of the exhibition and attracted eyes of visitors.
To solve the traditional CO2 metal non metal laser cutting machine problem that can't cut metal for a long time, G.WEIKE developed the world's first stable fiber laser cutting machine with CO2 laser, which is a new revolution in laser cutting industry.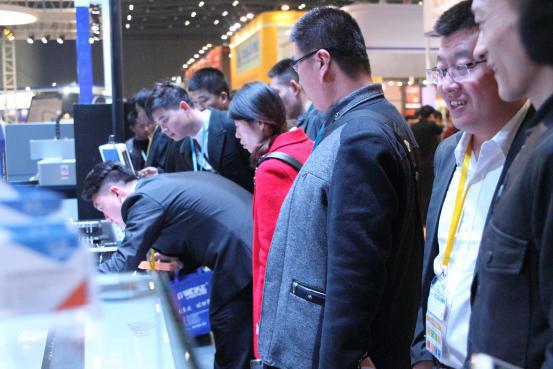 Compared with traditional metal non metal laser cutting machine, it has 4 obvious advantage:
1. Cutting metal and nonmetal materials continuously for 24 hours.
2. Cutting effect perfectly with fiber laser source for metal material.
3. With both fiber laser and CO2 laser in one set machine, don't need to buy 2 for metal and non metal materials.
4. Using the Gantry structure developed by our company, the overall strength of the bed is welded, the rigidity is stable, the whole machine is annealed at high temperature, the machine frame does not deform for 20 years, and the service life of the whole machine is up to 100 thousand hours.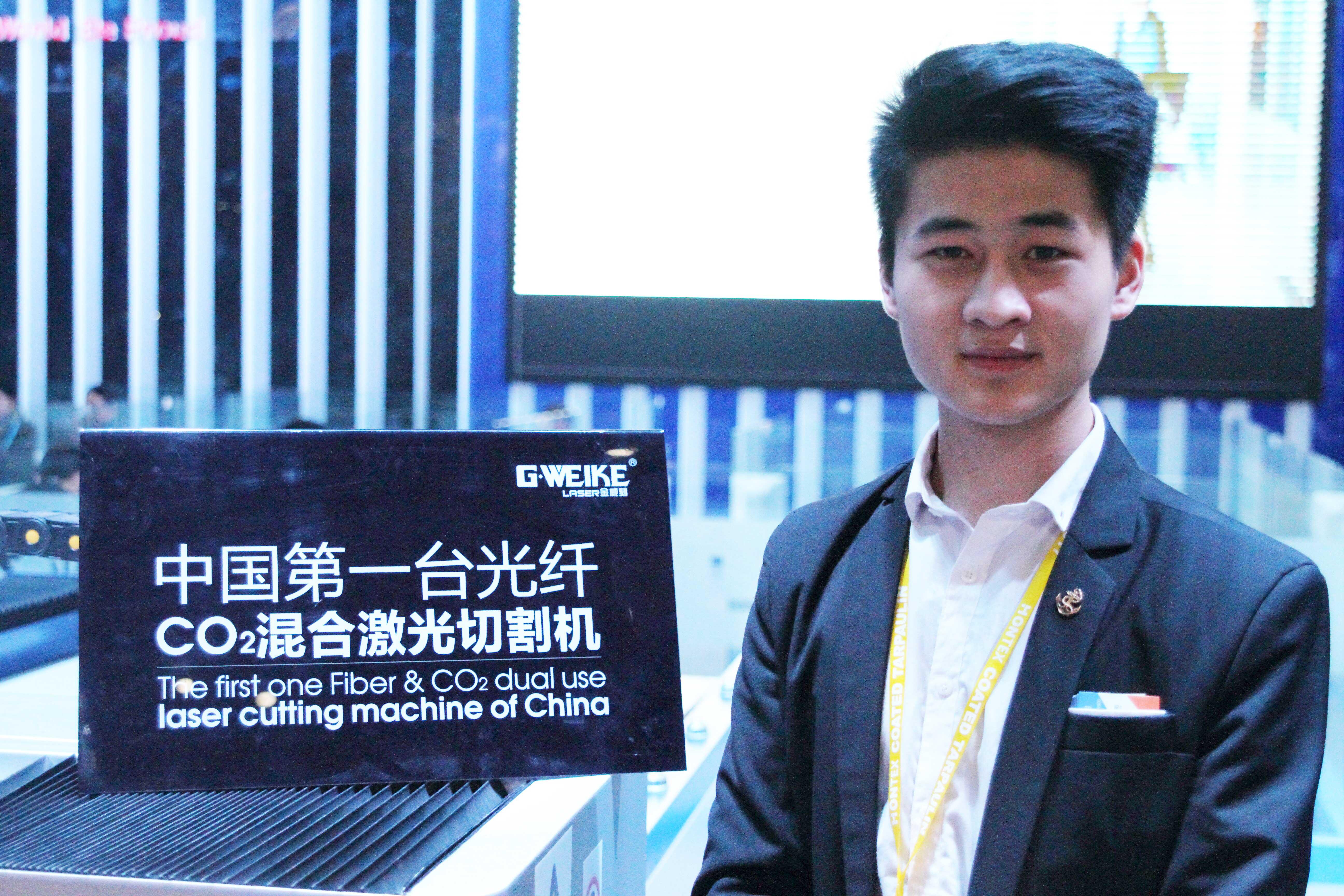 In the future development, G.WEIKE will be more extreme enthusiasm, excellence, innovation concept, to strict demands on themselves, developed more convenient and benefit the equipment, to provide our customers with more intimate service!