G.weike successfully ended the Xiv international industrial forum 2018 in Ukraine
G.weike just successfully ended the XIV INTERNATIONAL INDUSTRIAL FORUM 2018 Ukraine during 11.21 st~11.24th, 2018.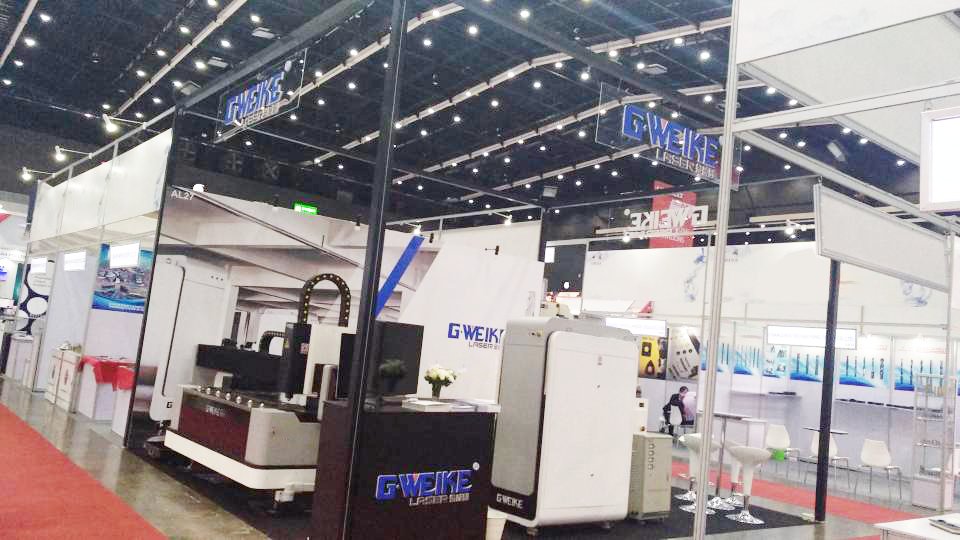 Ukraine International Industrial Fair is the largest and internationally famous industrial exhibition in Ukraine, which is held every year and has been successfully held for 15 years. Jointly sponsored by the International Exhibition Center of Ukraine and certified by the International Exhibition Union (UFI), it is also a great event for the exchange of industrial technology and the trading of products that the industry attaches great importance to.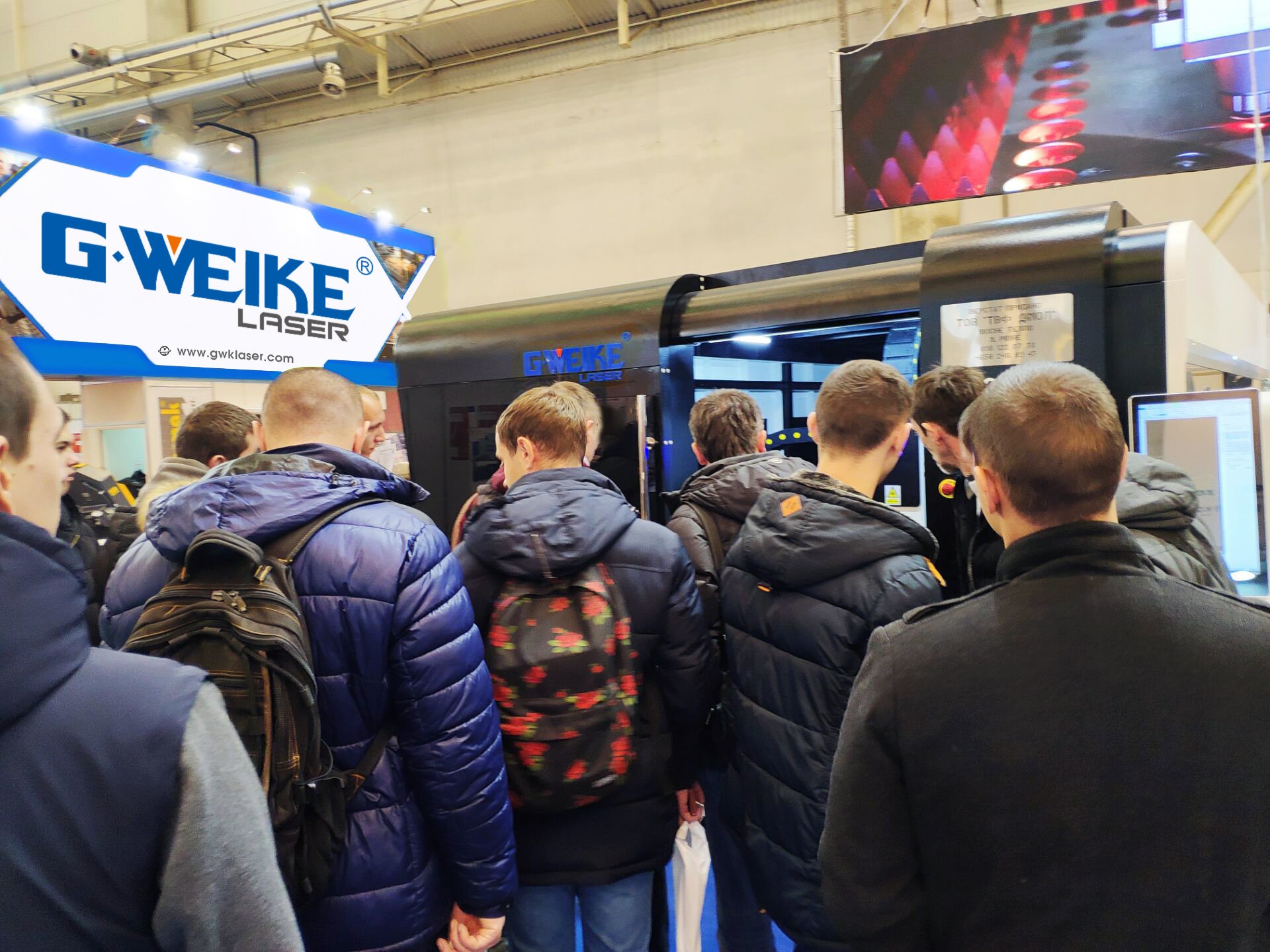 The total exhibition area of 9000 square meters, a total of 221 exhibitors from 27 countries, a total of 6326 professional buyers to visit the transaction. Participating countries are Ukraine, Belarus, Switzerland, Germany, Turkey, the Czech Republic, Russia and so on.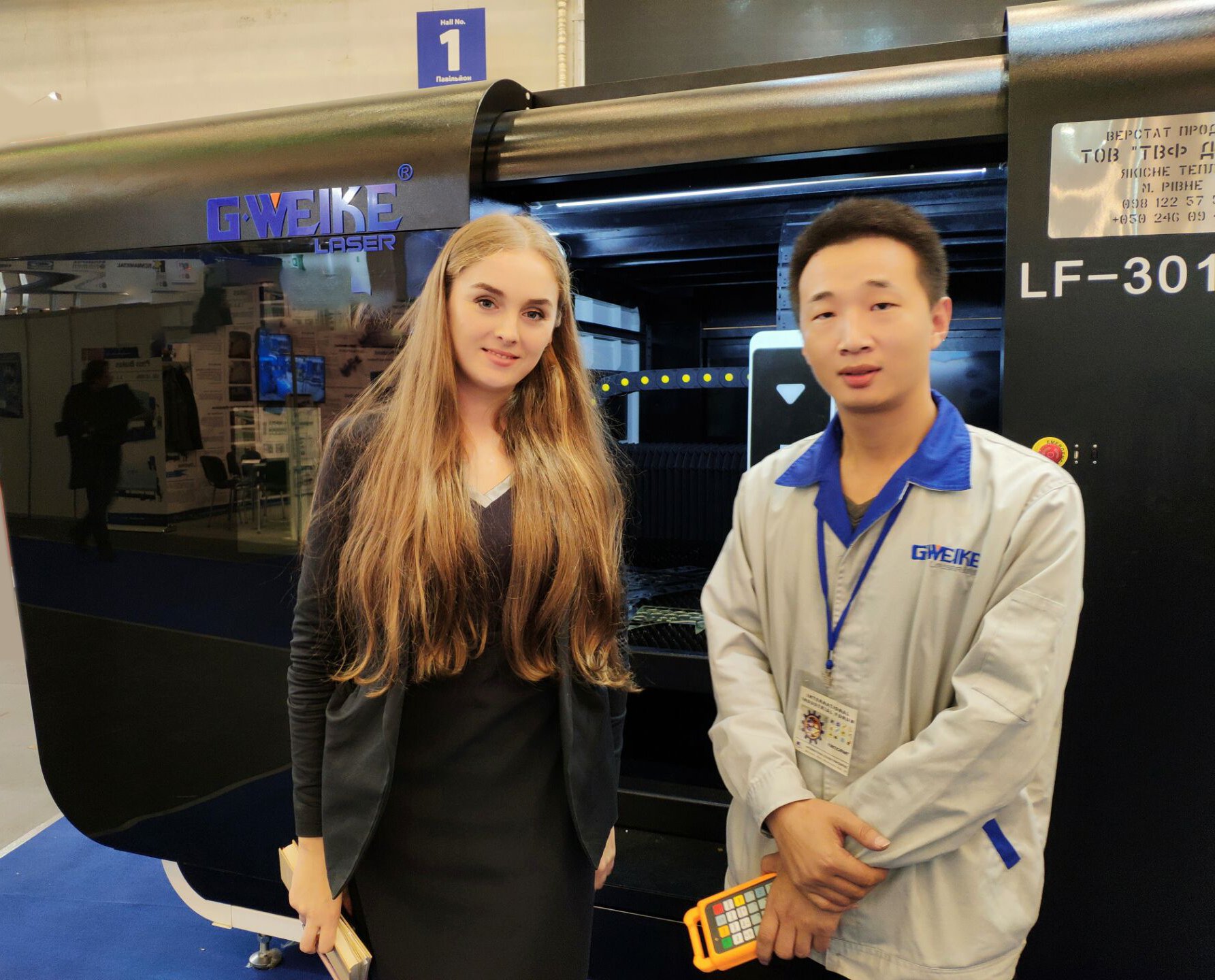 On this exhibition, G.WEIKE showed its classic model LF3015GA laser metal sheet cutting machine, with with pretty high quality working bed and imported accessories. This popular model was very hot selling when it produced year ago and has to be a star machine of G.WEIKE laser. Visitors from Ukraine were attracted by this whole cover fiber laser sheet metal working machine, talk about cooperation and finalize the contract. Especially agent who realized great potential of G.weike laser in Ukraine laser machine market.
GWEIKE is the laser industry leading brand with super-class configuration, excellent product quality, user-friendly after-sales service and will continue to provide good quality machine and service for customers from all over the world, and keep going on to do exploration and innovation of laser industry technology!