G.WEIKE has finished the exhibitions held in Cairo Egypt during this November.
In Cairo, we brought LF4020CR fiber laser cutting machine dual use both for sheet metal and tube metal during 15th ~18th, November.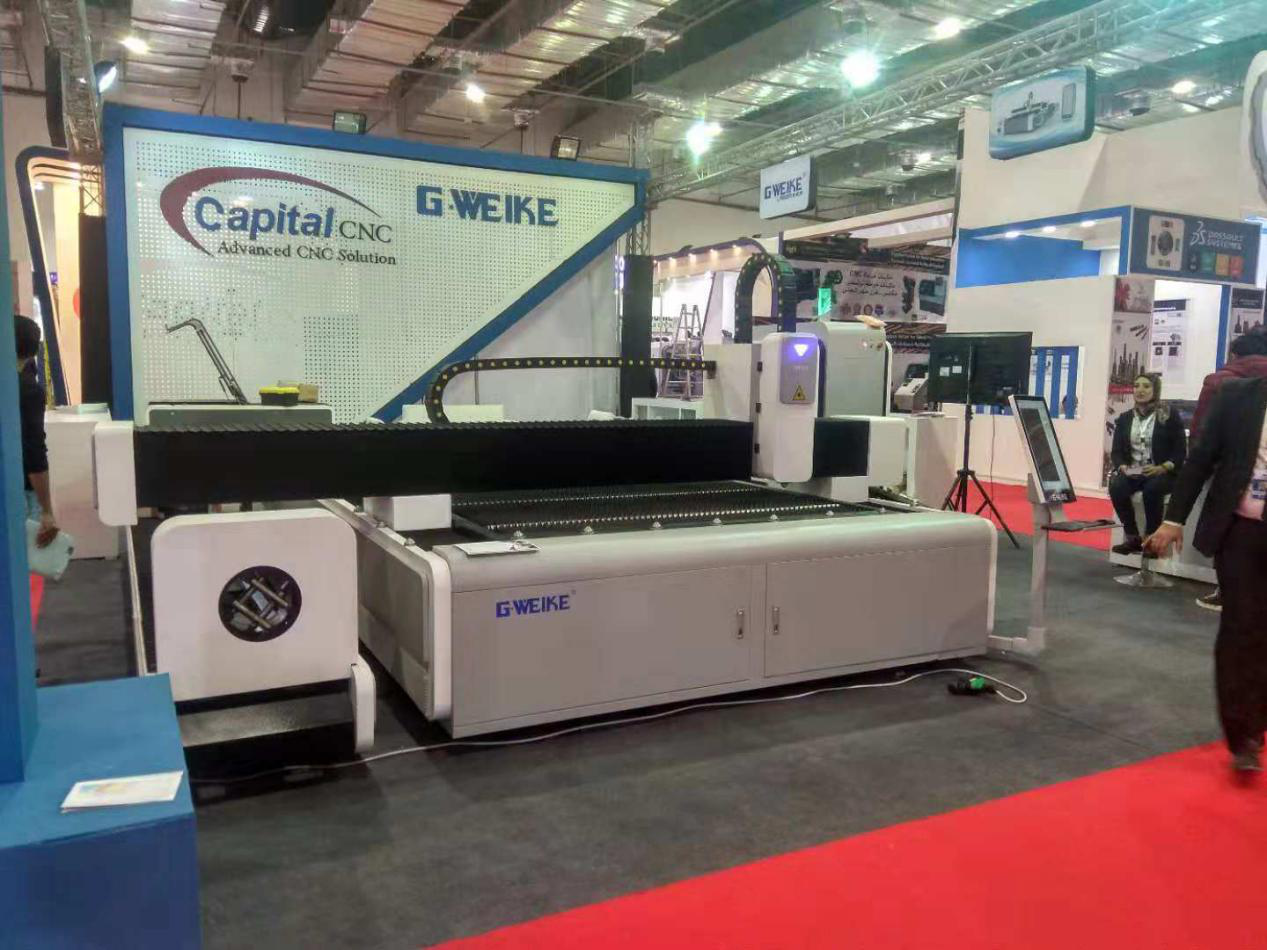 As an important industrial city in Egypt, Cairo has the same status as Chicago and Hannover as for machinery industry and at the same time it is an important equipment base for gathering equipment. G.WEIKE LASER was invited to participate in this exhibition. Undoubtedly, the equipment industry to the brand impact of G.WEIKE LASER recognition. Both appearance and quality, design and machine precision, G.WEIKE LASER exhibited fiber laser cutting machine have won the attention of all people at the exhibition site, which is crowded with all customers. The laser cutter machine appearance created by the new design has the features generation of intelligence and the series appearance of the machine. Which is the most eye-catching scenery of this exhibition.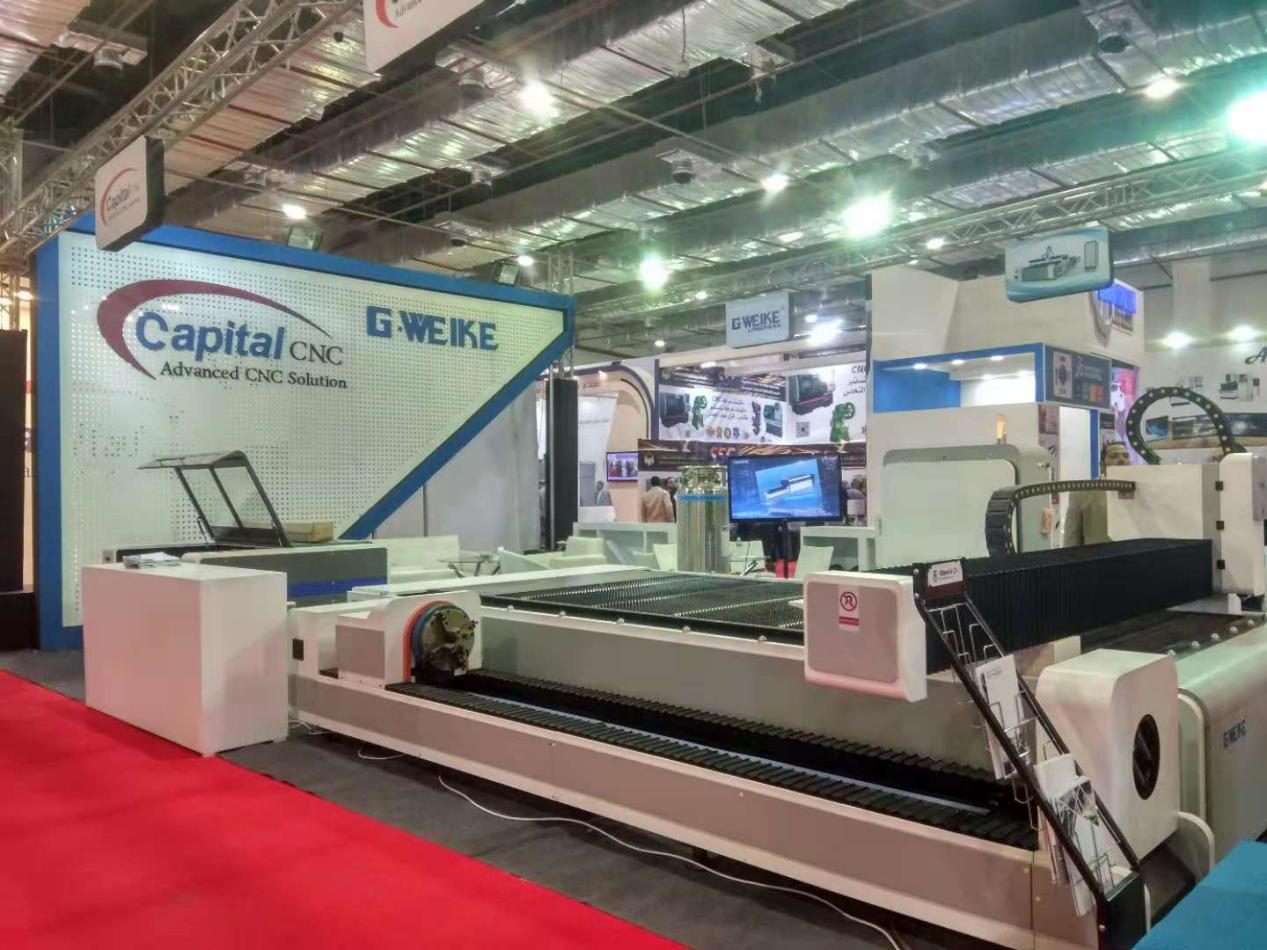 In 4 days, G.WEIKE elite sales team of about 30 people received nearly 10,000 customers, and signed more than 10 orders, four of which were high power models above 4000W. At the Tianjin exhibition, where 100 merchants gathered, G.WEIKE LASER with the best quality of fiber laser and services, won the majority of exhibitors praise.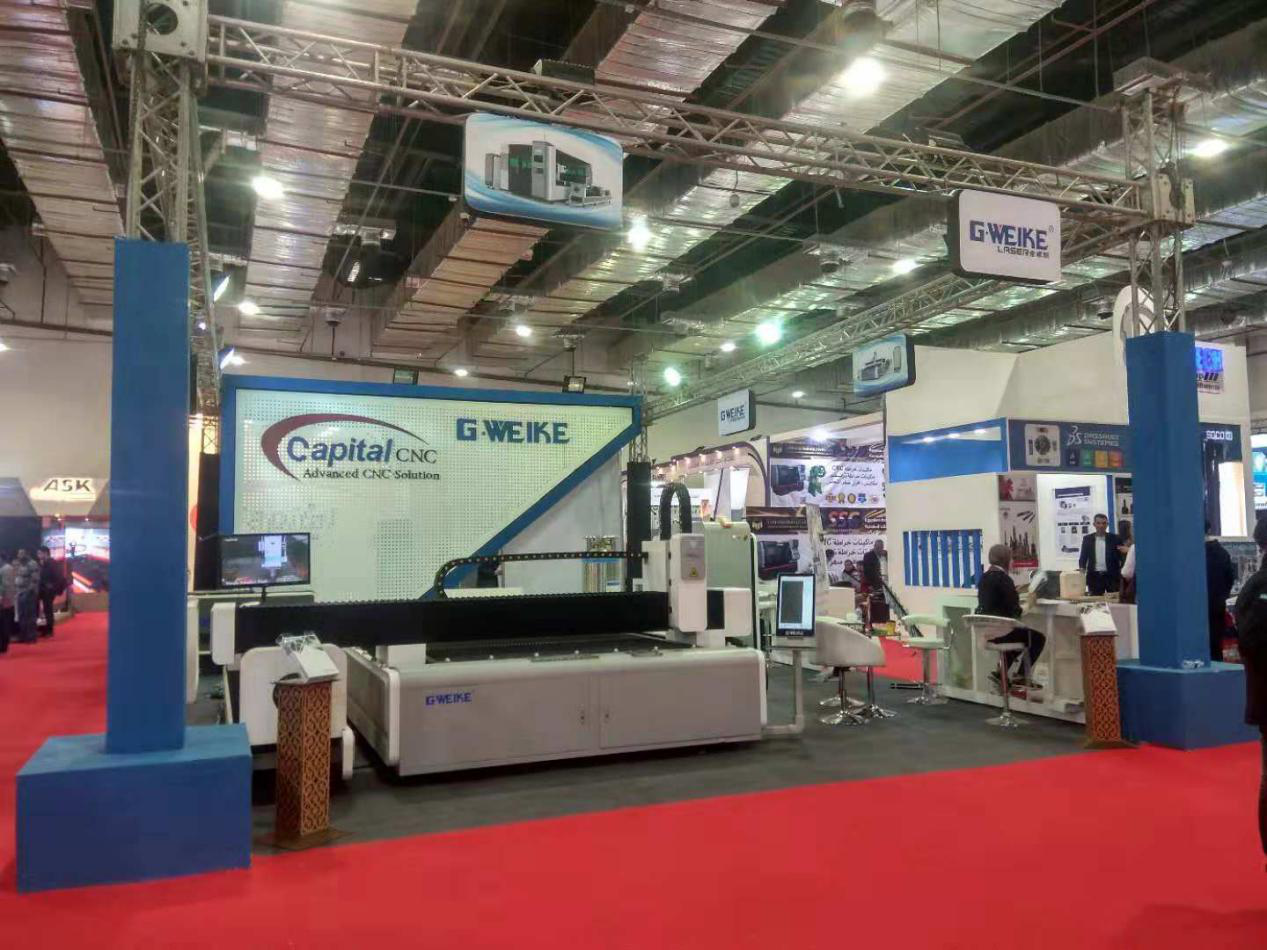 G.WEIKE will continue to provide good quality machine and service for customers from all over the world, and keep going on to do exploration and innovation of laser industry technology!