G.weike just successfully ended the SIMTOS 2018 Korea during 4.3~4.7, 2018.
On this exhibition, G.WEIKE(http://www.gwklaser.com/index.html) showed its classic model LF3015L(know more) laser metal sheet cutting machine, with with pretty high quality working bed and imported accessories. This popular model was very hot selling when it produced year ago and has to be a star machine of G.WEIKE laser.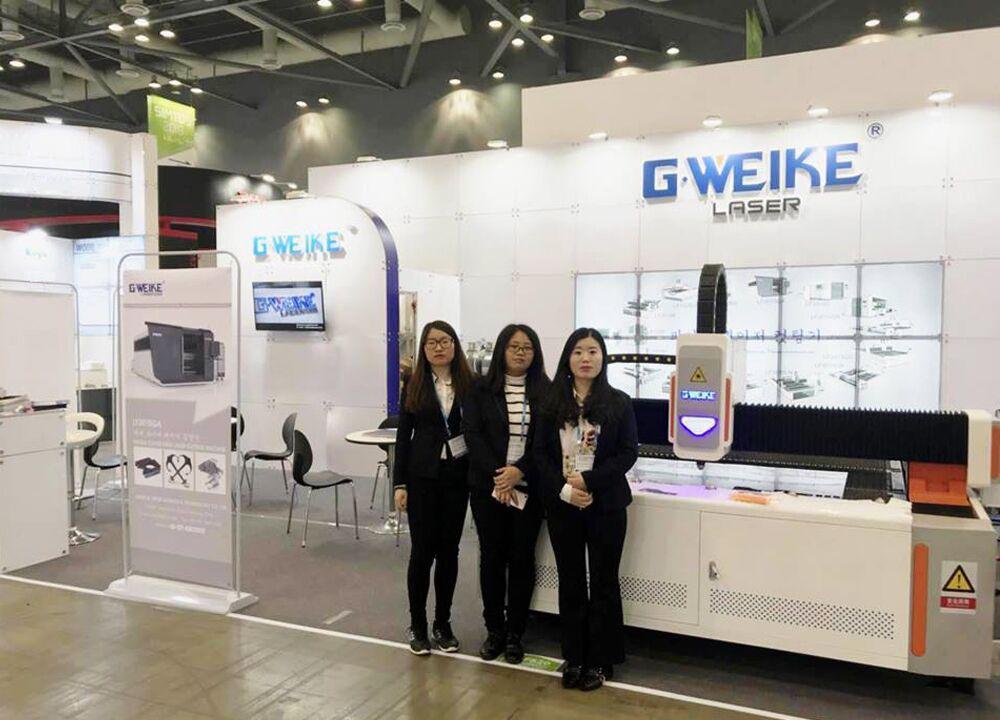 Visitors from Korea were attracted by this fiber laser sheet metal working machine, talk about cooperation and finalize the contract. Especially agent who realized great potential of G.weike laser in Korea laser machine market.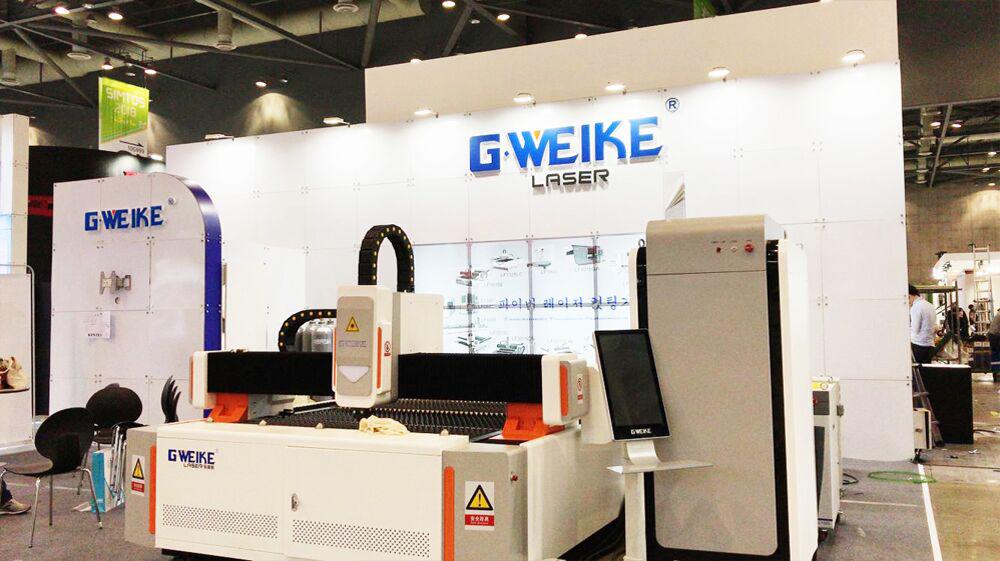 Visitors appreciated stainless steel samples made by G.weike laser LF3015L.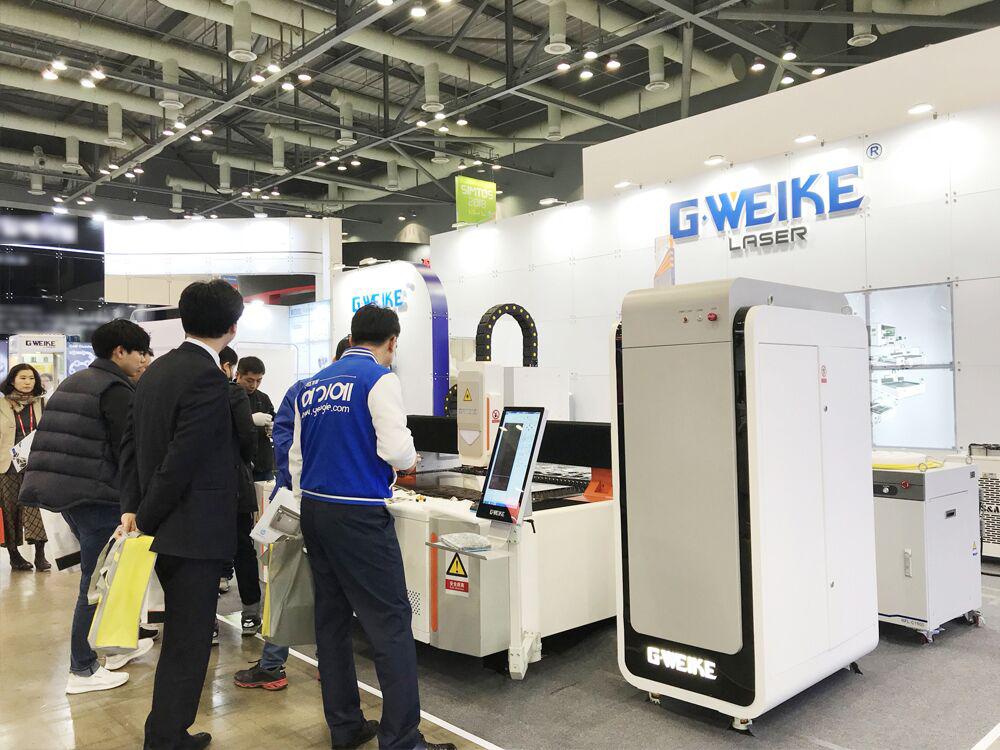 GWEIKE is the laser industry leading brand with super-class configuration, excellent product quality, user-friendly after-sales service and will continue to provide good quality machine and service for customers from all over the world, and keep going on to do exploration and innovation of laser industry technology!