As leader of laser machine manufacturer, G.WEIKE LASER invited to attend the Jinan Exhibition.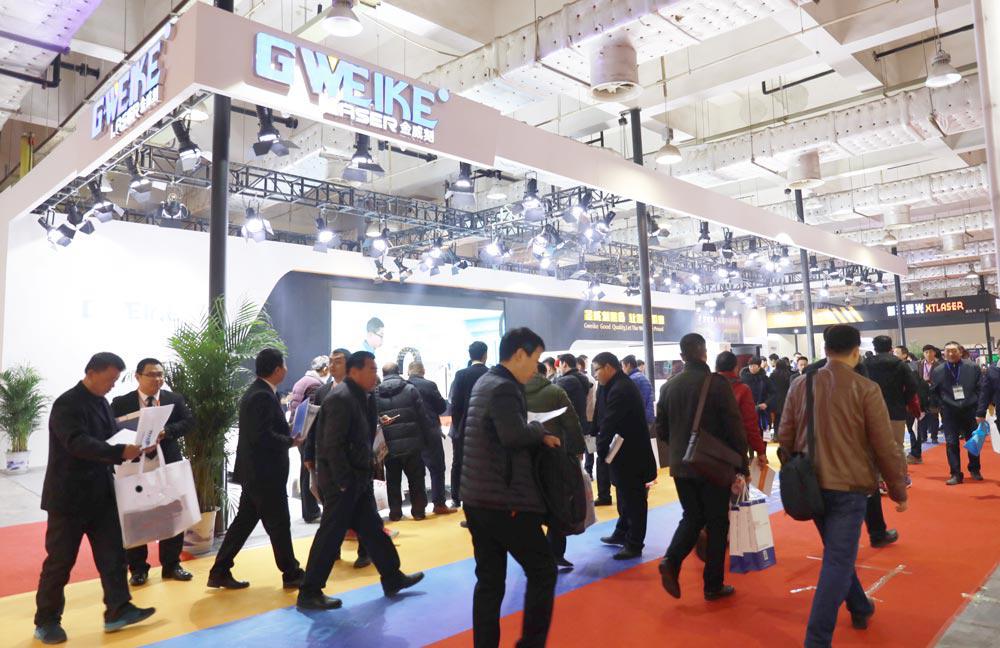 Exhibition time is 2018.3.6~2018.3.8, during these 3 days, G.WEIKE showed it's classic popular model LF3015G whole cover fiber laser cutting machine, LF60M professional fiber laser cutter for tube and special for advertisement industry model LF3015L.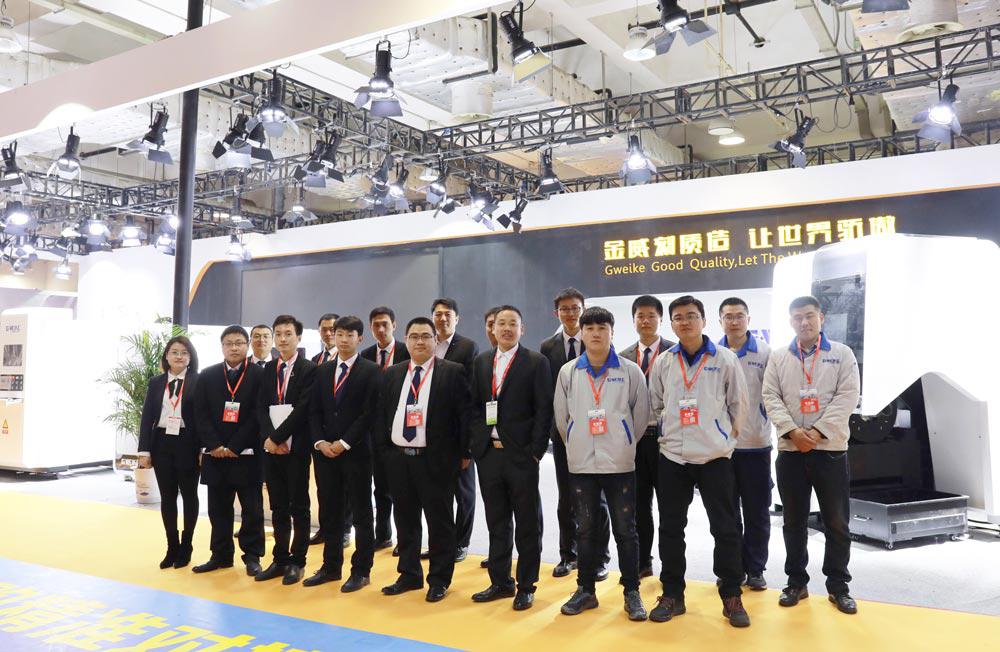 These 3 models can fulfill the requirement for most of customers, for both sheet and tube metal.
LF3015GA whole covered fiber laser is mostly popular as it's environmentally friendly. It with the third generation aviation aluminum gantry  which has many advantages, such as good toughness, light weight, corrosion resistance, anti-oxidation, low density, and greatly increase the processing speed. With cover, it can also help solve environment pollution problems.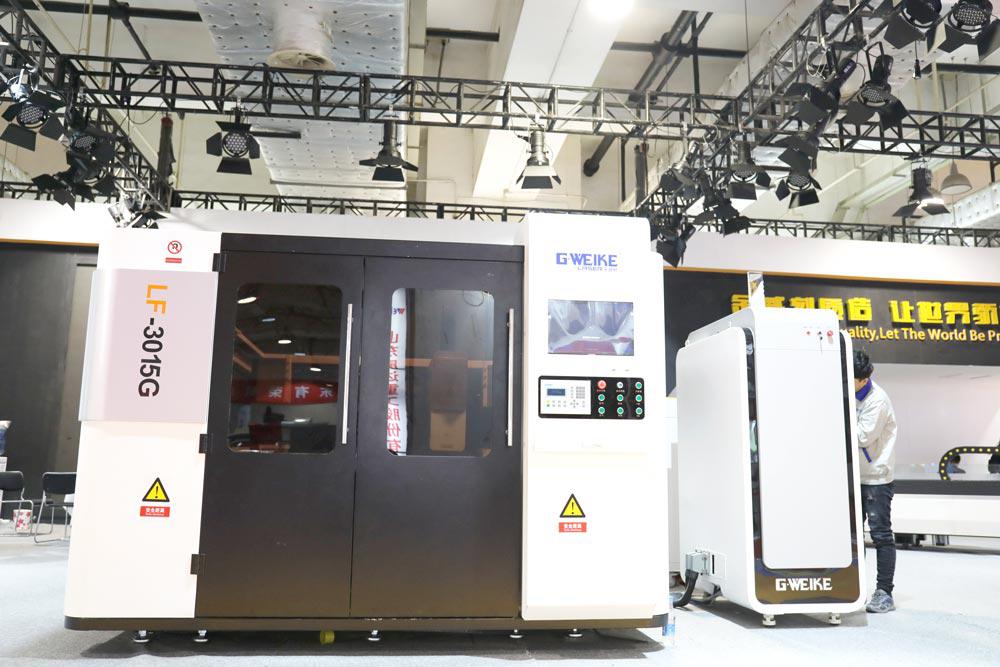 LF60M is designed special for tube metal, it employs intelligent tube support design, which can solve the deformation problems in the process of long tube cutting.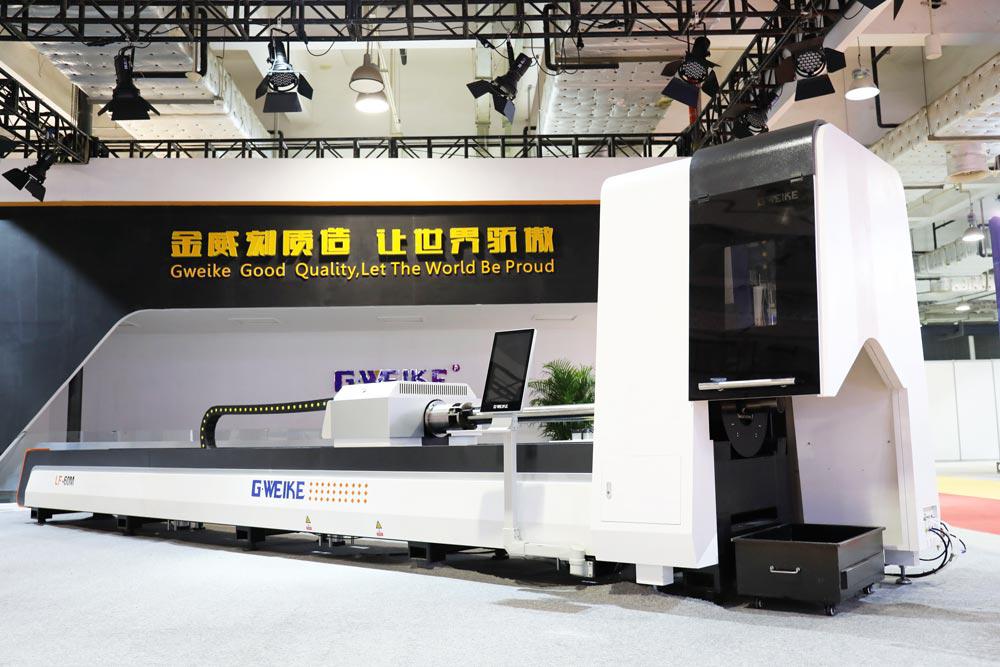 LF3015L is a high cost performance model for thin metal working especially for advertisement industry. It employs auto focus laser head, save your time by without manual adjust.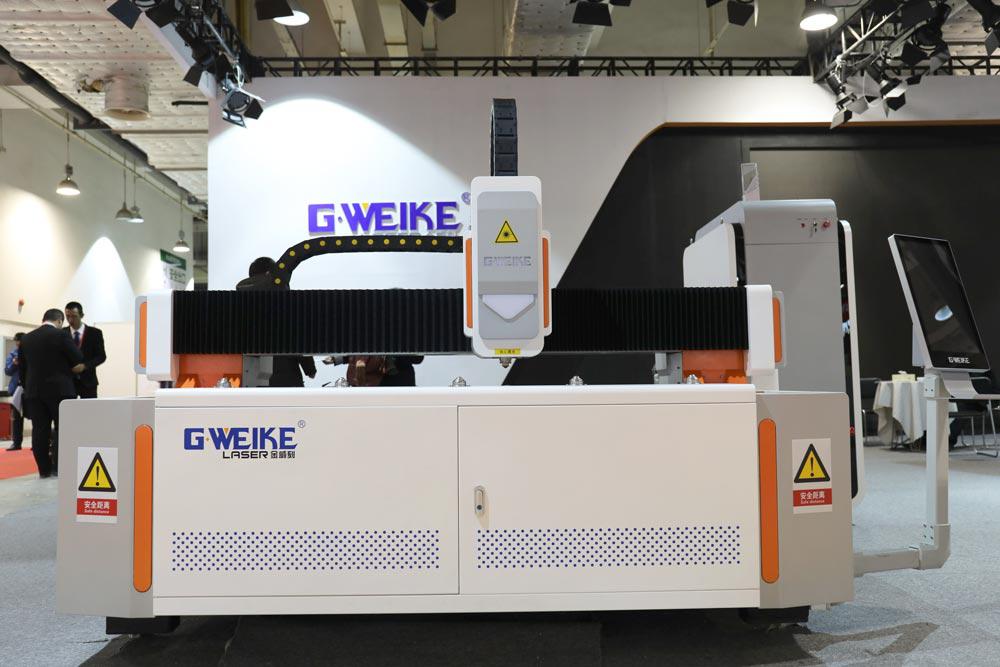 During 3 days exhibition, countless visitors were attracted by G.WEIKE laser machine, a great number of deals were reached on this exhibition, and many potential customers left their contact information.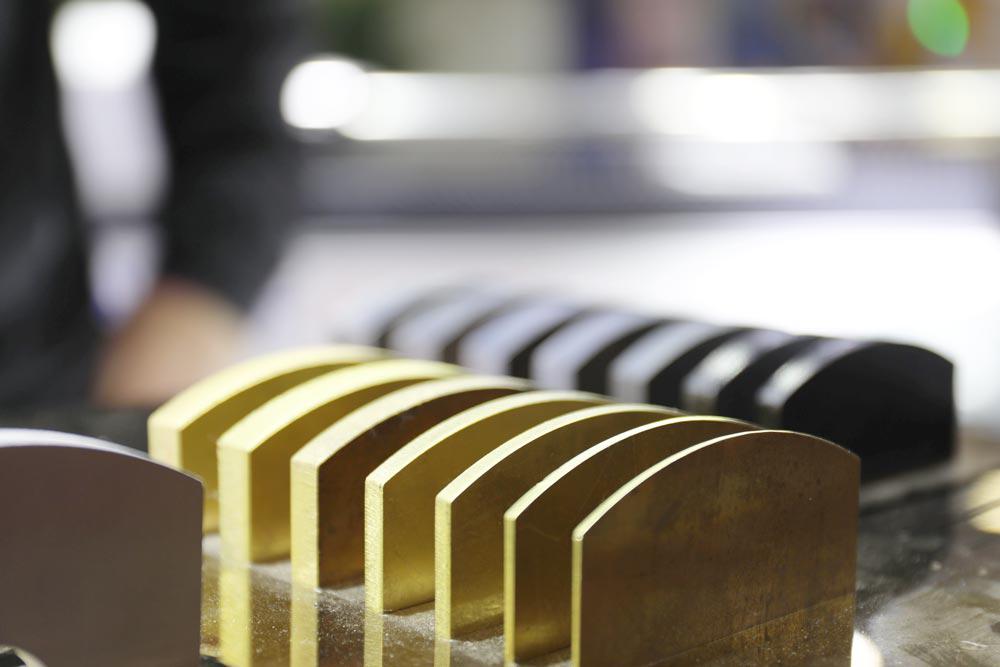 G.WEIKE will continue to provide good quality machine and service for customers from all over the world, and keep going on to do exploration and innovation of laser industry technology!