Just Wrapped Up Its Show On MWCS China International Industry Fair


G.WEIKE just wrapped up its show on MWCS China International Industry Fair during November 7th~11th, 2017, shown LF3015G whole cover exchange plate fiber laser cutting machine, LF60M fiber laser cutting machine special for metal tube, LF3015L fiber laser cutting machine especially for advertisement industry.
Countless visitors were attracted by G.WEIKE laser machine, a great number of deals were reached on this exhibition, and many potential customers left their contact information.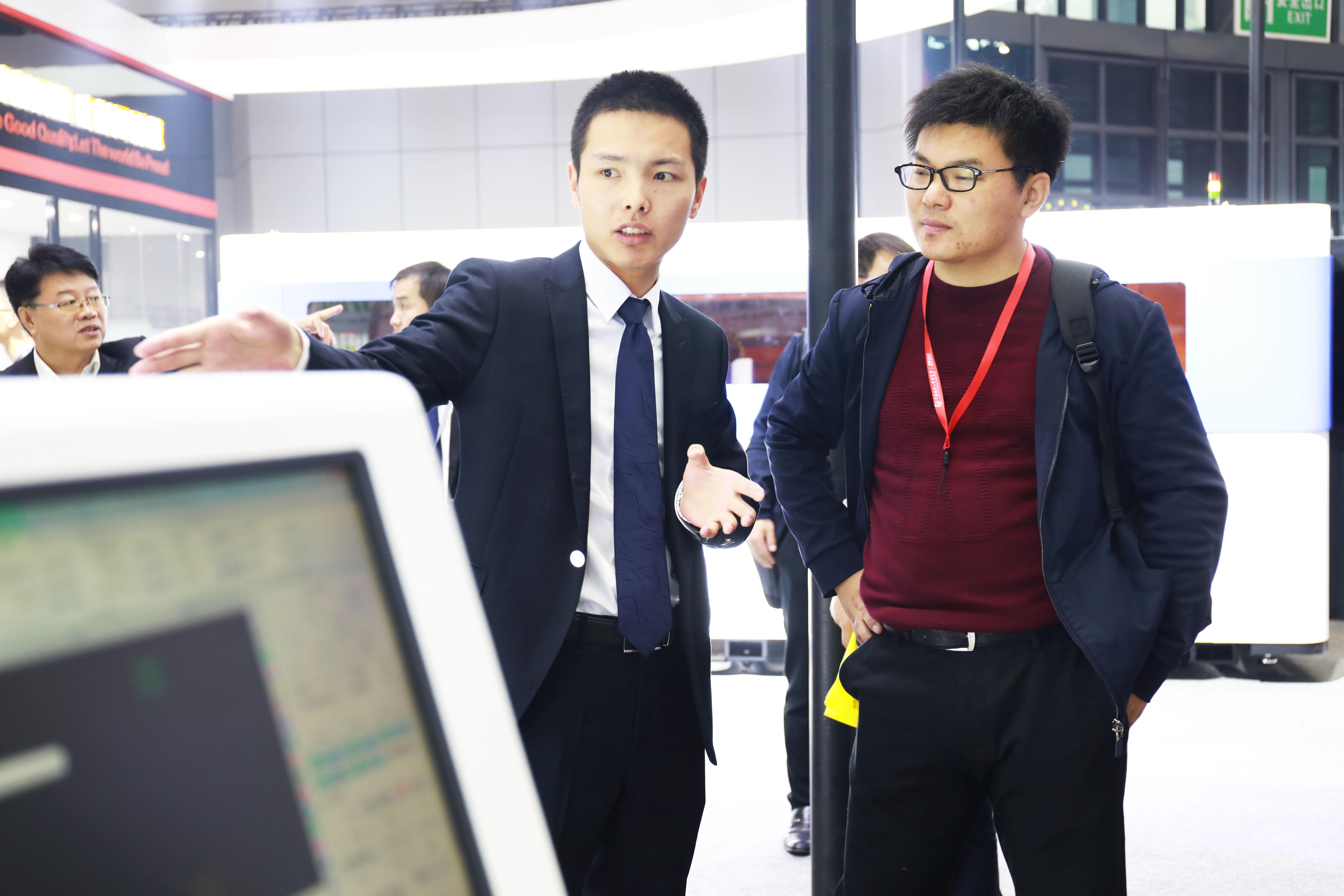 On this exhibition, G.WEIKE showed its 6000W fiber laser cutting machine, engineer spot operated the machine to cut 8mm/12mm carbon steel. With whole cover to protect operator from high power laser damage. HD Camera to clearly understand the laser head working operation. Exchange work table, save time for feeding metal material.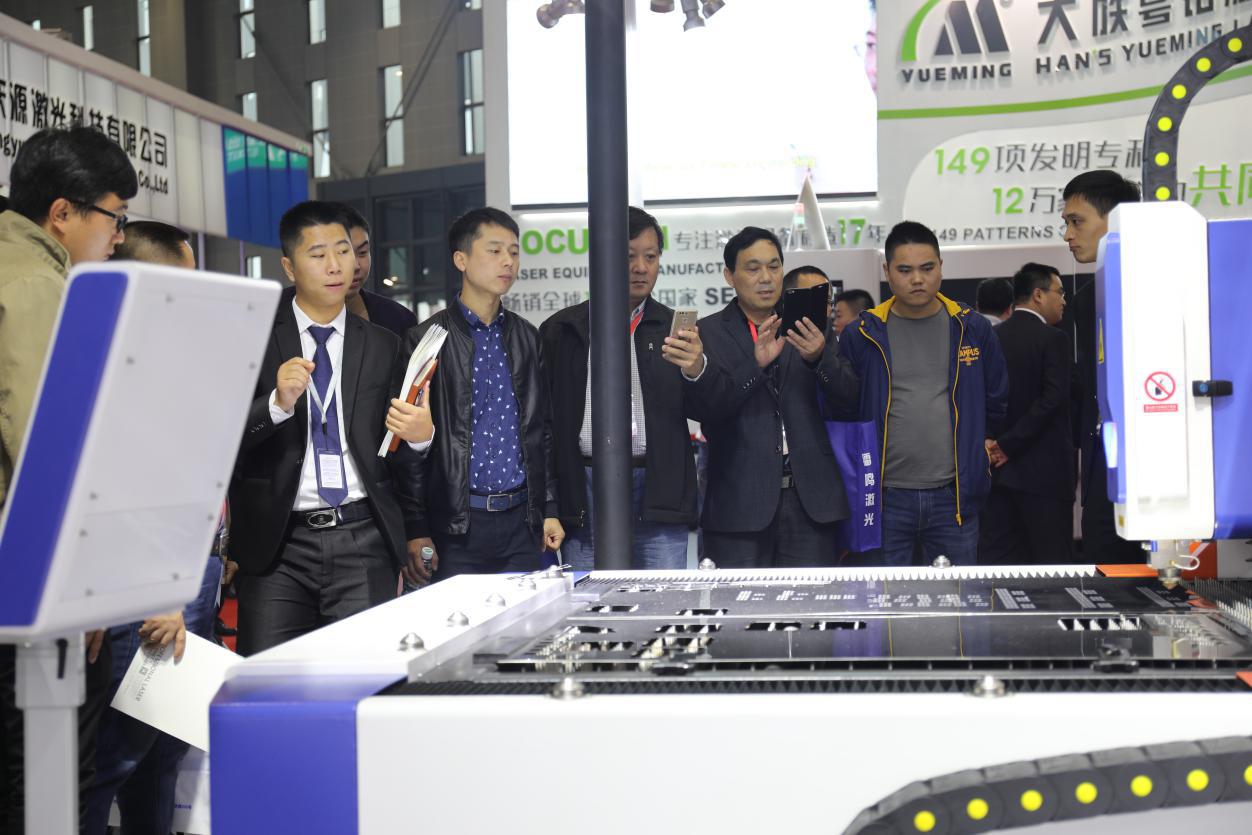 G.WEIKE will continue to provide good quality machine and service for customers from all over the world, and keep going on to do exploration and innovation of laser industry technology!